Photographer Reviews
Great service!
This is a review of: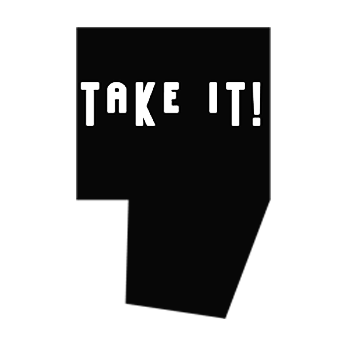 Detailed Ratings
We had a difficult time finding photographers for our wedding, everyone the hotel recommended was already booked.
My husband found Take it! Photo Studio online and we chose them initially because the package they offered was exactly what we wanted, specifically that they would provide us with all the photos they edited on a disc. Normally, we have found that many photographers will make only provide you with a limited number of photos and you have to pay extra to have a CD.
The photographers where in a bind the day before our wedding as they were stuck in the United States, they contacted us quickly and immediately provided us with a solution to the problem. They sent out 2 other photographers who knew everything that I had previously discussed/requested with studio. They ladies they sent were amazing! They took great photos and were so professional and sweet!
At one point, while we were taking photos on the patio, and the wind actually blew my veil off my head and onto the stairs next door to us. One of the photographers jumped over the rail and saved my veil right before it was about to get blown into a puddle of water... saved the day!
The studio maintained communication with me throughout the planning process and my package of photos was delivered the exact day they quoted. They even gave us a discount because of the problem they had being stuck in the United States, even though the photographers they sent were great.
Our package included a beautiful photobook which highlighted some of the best pictures taken throughout the wedding and small business sized cards with a photo of me and my husband, to send out with our thank you notes.
My only regret was not signing up to do the trash the dress session with them.
Great service overall, I highly recommend contracting with Take it! Photo studio :)