Photographer Reviews
Thank you for your wonderful services!
This is a review of: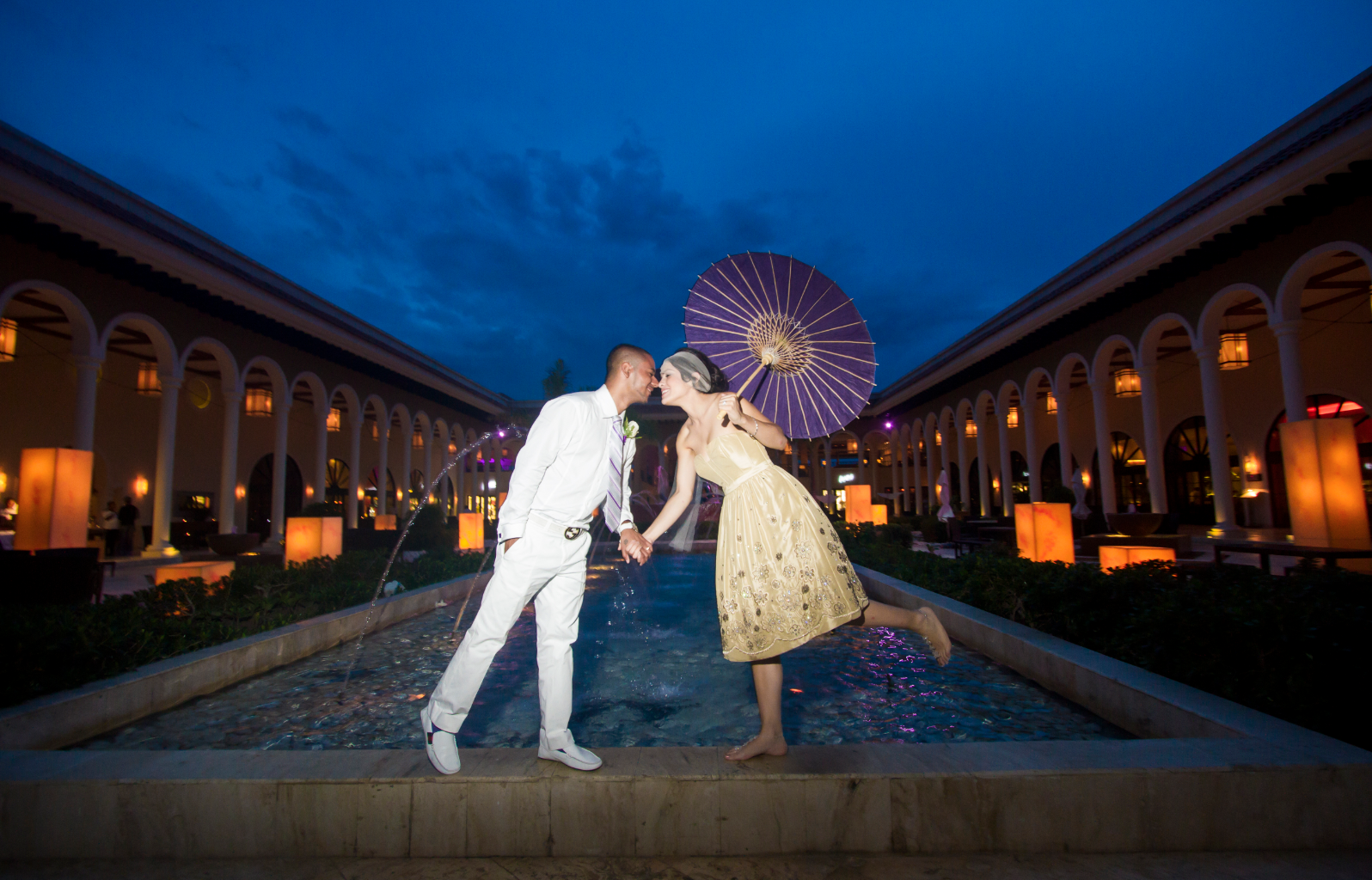 Detailed Ratings
By
mywed
, · 319 Views · 0 Comments
I want to thank Alvaro, Rodrigo and the whole team of Arrecife Studio for making our wedding day the most speciall ! You did a great job as our photographers! We are back home now and our whole family loves the pictures taken by you! It was a dream to come true! We will always remember you, guys, our wedding planner and the beauty of the Dominican Republic! We love you!!!!