Coordinator Reviews
I loved the decorations for our beach wedding at Melia Caribe Tropical
This is a review of: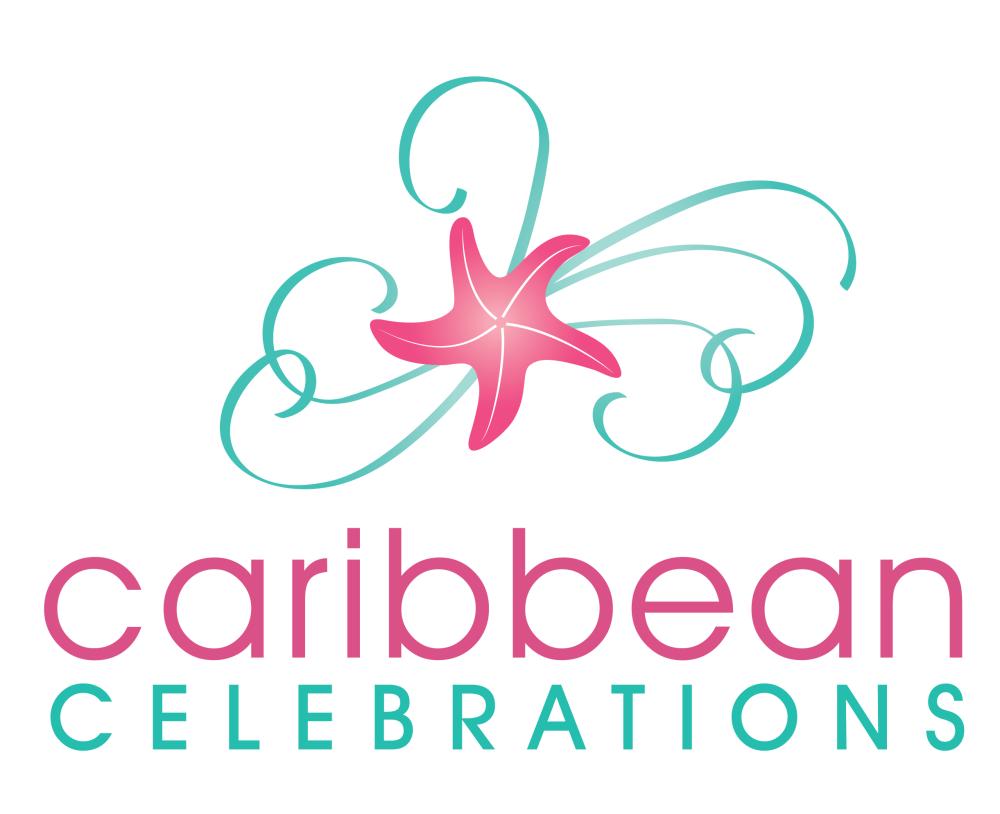 Detailed Ratings

Pros:
Beautiful colors,and flowers
We were very happy with the decoration with beautiful colors ,we had lots of coments telling us how beautiful everything looked ( flowers,the color of the gazebo and the runner ). We decided to have the colors: Turquoise & Blue witch matched really good with the ocean ,the girl Angelica was very profesional and helpful !!! Thank you so much guys from Caribbean Celebration !