Coordinator Reviews
Definitely the best wedding decorator in Punta Cana
This is a review of: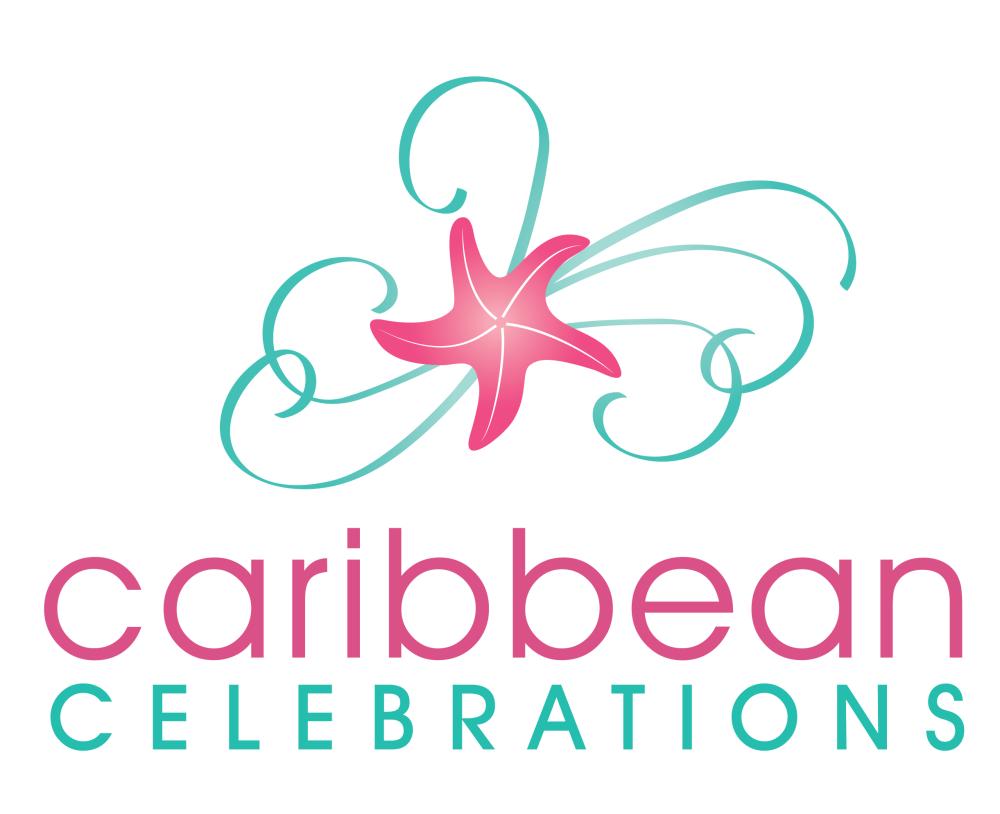 Detailed Ratings

Pros:
BRILLIANT! Great service and made everything i wanted
I had a special request for the bouquet and picture of what I wanted and he did exactly as my request. They were even more beautiful than I imagined!
The ceremony and reception was exactly as my idea, a design with perfect atmosphere. We could not be more amazed with the outcome, the ceremony was absolutely beautiful.

I highly recommend Caribbean Celebrations for any event you want to look beautiful and the prices are outstanding!