Photographer Reviews
Absolutely amazing photographer!!
This is a review of: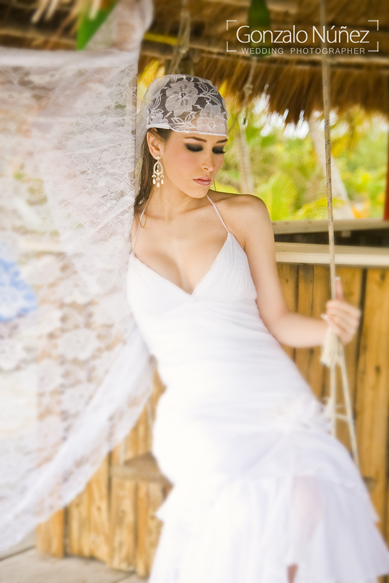 Detailed Ratings
Pros:
Artistic, fun, friendly, accessible, EVERYTHING!
Cons:
No complaints here :)
My husband and I got married in Cancun, Mexico on December 9, 2011. We booked Gonzalo for a TTD session to have a fresh, fun shoot. However, once we got started I really didn't want to totally trash my dress, and he was totally cool about it. He really goes above and beyond to get to know you and make you feel comfortable... not to mention he produces seriously gorgeous photos!!! I would absolutely recommend him to everyone! I've attached two of our favorites...