Photographer Reviews
Gonzalo is the best!!!
This is a review of: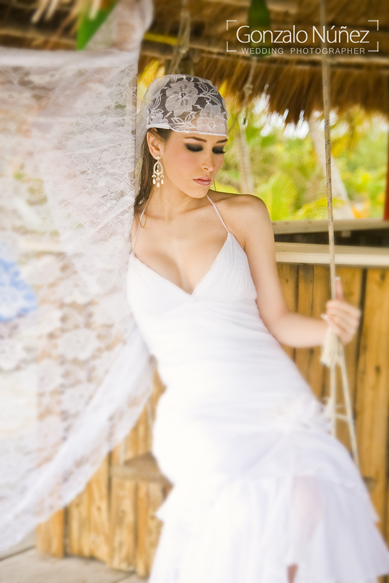 Detailed Ratings
Pros:
Professional, passionate, creative, improvise, and fun to work with
I felt so lucky to have Gonzalo shoot our wedding! The entire week we stayed in playa, our wedding at 3pm on 11/27 was the only time it rained. Despite gloomy weather and light situation, Gonzalo delivered many amazing shots, capturing the best moment! He went out his way to stay longer for our dance and reception, and ended up giving us many more pictures! We're so happy with pictures and definitely recommend him to every bride!
Don't even mention his tremendous help finding local vendors for flowers and cake (we were from Seattle, don't speak Spanish at all, and had a DIY wedding without professional planner). Gonzalo went out his way to call local vendors for me. He's such a great artist with passion and big heart. Definitely talk to him if you're looking for amazing photos!