Photographer Reviews
Wonderful experience with Eva and Pierre
This is a review of: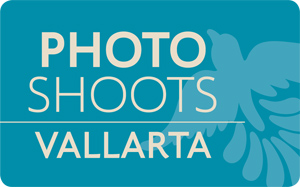 Detailed Ratings
It's always intimidating hiring someone whom you've never met through the internet, especially when it's for the ever important task of capturing your most special day. The moment we finally met Eva and Pierre in person however we were instantly relieved and knew we had chosen the right photographers. The calming, and positive aura they radiate was the first thing we noticed. At our meeting we simply explained that we wanted candid shots – as we are not a huge fans of posed, formal photos. And we also asked that she not only concentrate on us, but also on our guests and surroundings.
Eva took many breathtaking shots, but what we love most about her photos is the subtlety with which she captures the stories surrounding the moment, and the emotion is so many faces. Each time we look at the photos we're taken aback at how many details we missed the first or second time through them. She truly has an artistic eye, and we are so grateful for all the memories she has helped us capture. I really can't say enough about her relaxed and reassuring demeanour, she and Pierre work through a crowd in such a subtle and gentle way, you'd almost not even know they were there.
We would without hesitation recommend Eva and Pierre for any form of photography in Puerto Vallarta, Mexico. They have far exceeded our expectations, we wish them the best in all their future endeavours, and we hope to cross paths with them again one day so they can perhaps help capture more precious moments in chapters to come.
Sent with much gratitude,
Angie and Scott Smith