Photographer Reviews
Gonzalo the best
This is a review of: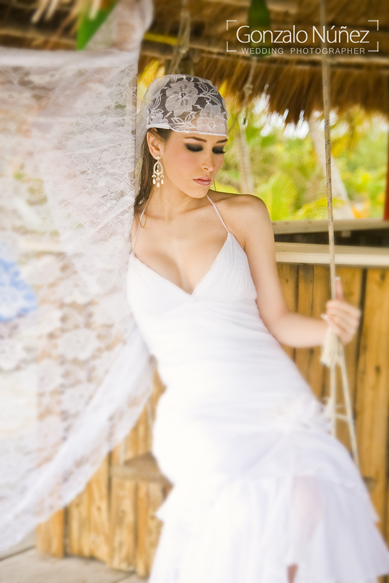 Detailed Ratings
Pros:
easy to work with, great ideas, excellent communication, fun
My husband and I got married in Texas. I've heard about TTD and I tough it would be a good idea for our honeymoon.
After some days of research we found Gonzalo. Immediately I felt in love with his work.
He is very helpful, and always in time in his emails. In the first mail I already know that he would be my photographer.
At the time of the session, he showed his skills, running, climbing rocks, diving, we spent the best time in La Riviera with him!
The pictures come out great!
Thank you Gonzalo.