Dominican Republic
Stayed here in 2008
This is a review of: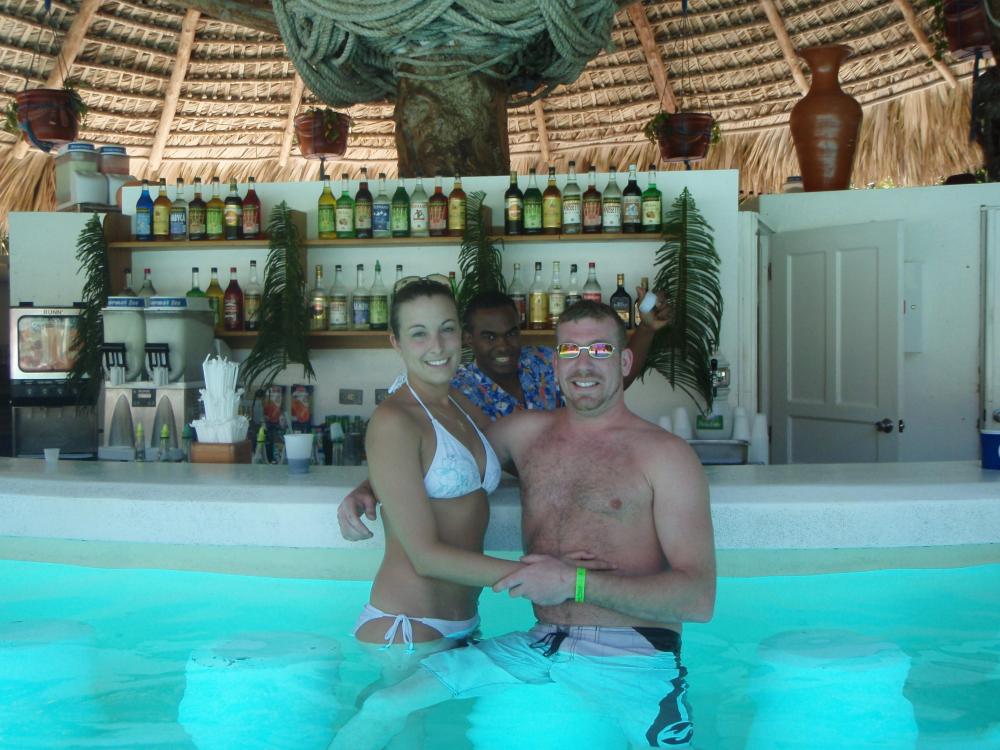 Detailed Ratings

I stayed here back in 2008 but it had nothing to do with a wedding.
We actually tried to book this hotel for our wedding but the WC took too long to answer me so we booked Gran Bahia Principe.
My husband has said that he likes Princess better - I think there are pros and cons to both....
I think I would rather stay at Princess but I can't comment on their wedding people - Gran Bahia's wedding team was fantastic!