Photographer Reviews
Awesome!!!
This is a review of: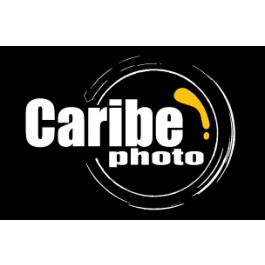 Detailed Ratings
Pros:
Great photos and DVD, friendly staff
We used Caribe Photo as a recommendation by the resort and I must say I was beyond pleased!!! I couldn't of asked for better pictures to remember our special day with. The DVD that they made was beautiful. The photographer was wonderful to work with and very creative. Thank you Caribe Photo!!!!!