Photographer Reviews
Absolutely the BEST!!!
This is a review of: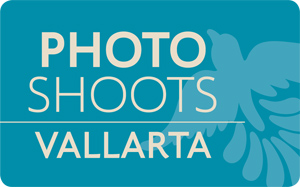 Detailed Ratings
Pros:
Professional, Attentive, Energetic, Captures Each Moment!
Eva and her team exceeded all our expectations as wedding photographers! Every picture is exactly what we were hoping for. She took time to ask what we really wanted and has wonderful positive energy that fits into the craziness yet you hardly know she is there. They captured the sweet hidden moments of our wedding and offered us a glimpse of our amazing day that we would never have had without those photographs. Our wedding book is absolutely amazing and designed by her and the team! Thanks from the bottom of our hearts!