Surfingsara's Planning- Ideas For My June 18, 2016 Wedding.
Hello! I'm starting this planning blog early, partly because I need a place to keep all of my ideas and to keep me focused. I'm very grateful for all of the ideas and support that I've received on this site so far, and hope to share my knowledge with others. So if you have any questions, please let me know.
About me: I'm currently in School for Medical Social Work, and will graduate May, 2016! Due to this, my wedding planning time will be limited. I'm hoping that getting an early start on planning will limit stress right before the wedding.
My dream wedding: I really want a simple beach wedding. The beach has a special place in my heart, as I've grown up at the beach here in North Carolina. As my screen name suggest, I love to surf! Despite living close to many beautiful beaches, I quickly found that a small, home beach wedding, isn't going to work for us. Mostly because I want a small wedding, about 15 people. Once we started planning, we quickly realized that the only way to get a small, less stressful beach wedding is to do a destination wedding.
During the planning process, I've quickly learned that weddings are stressful! And to keep me focused, I look at this saying that I found on Pinterest (https://www.pinterest.com/pin/523402787918929278/) and I felt it really helps me when I'm stressing over the little wedding details.
Wedding Date/Resort: Early June, 2016 (We still need to confirm the date with the resort, Excellence Playa Mujeres. They don't open their 2016 wedding schedule for a few more weeks. But we are hoping for June 4th, 2016)
Colors: (image found somewhere on Pinterest)
My two bridesmaids will be wearing this Ann Taylor dress. (Photo copied from Ann Taylor's website) I have a similar dress, in a similar color that's been dubbed my "lucky blue dress" and I wanted my girls to have one of their own. Plus they can wear it many times after the wedding. I feel bad asking them to purchase a dress to wear just once, but this dress is one they can wear all the time. Also, I would never ask them to wear something that I wouldn't want to wear myself, so I may be ordering one for me as well!
I'll be wearing the JCrew Dune gown! I fell in love with this dress, and purchased it with out ever trying on a dress or seeing it in person. This dress is even more beautiful in person(I'll share the story behind how I found the dress and the special meaning at a later date...) (photo copied from JCrew)
I have most of my accessories at this point, veil and jewelry, I still need to purchase my shoes but I'm considering the Tommy Bahama starfish sandals or something similar.
The Groom will be wearing Tommy Bahama. 2 Grooms men will be wearing the same, just a different color shirt. Amazingly, the pants actually match the color of my dress perfectly! (photos from Tommy Bahama's website)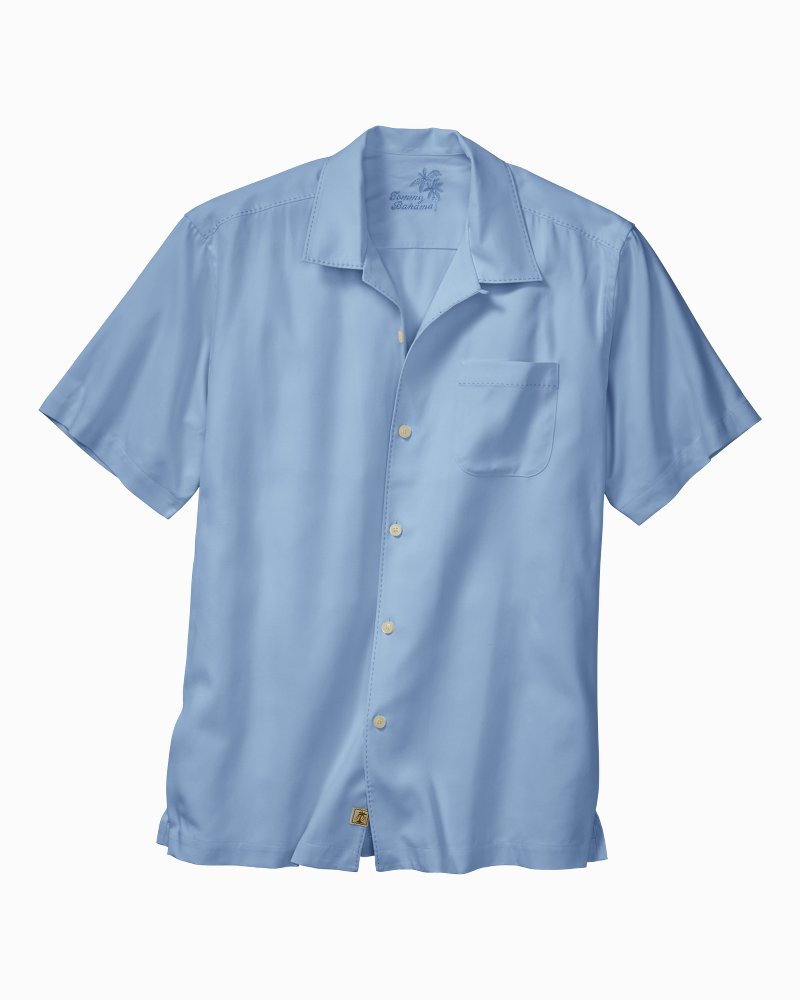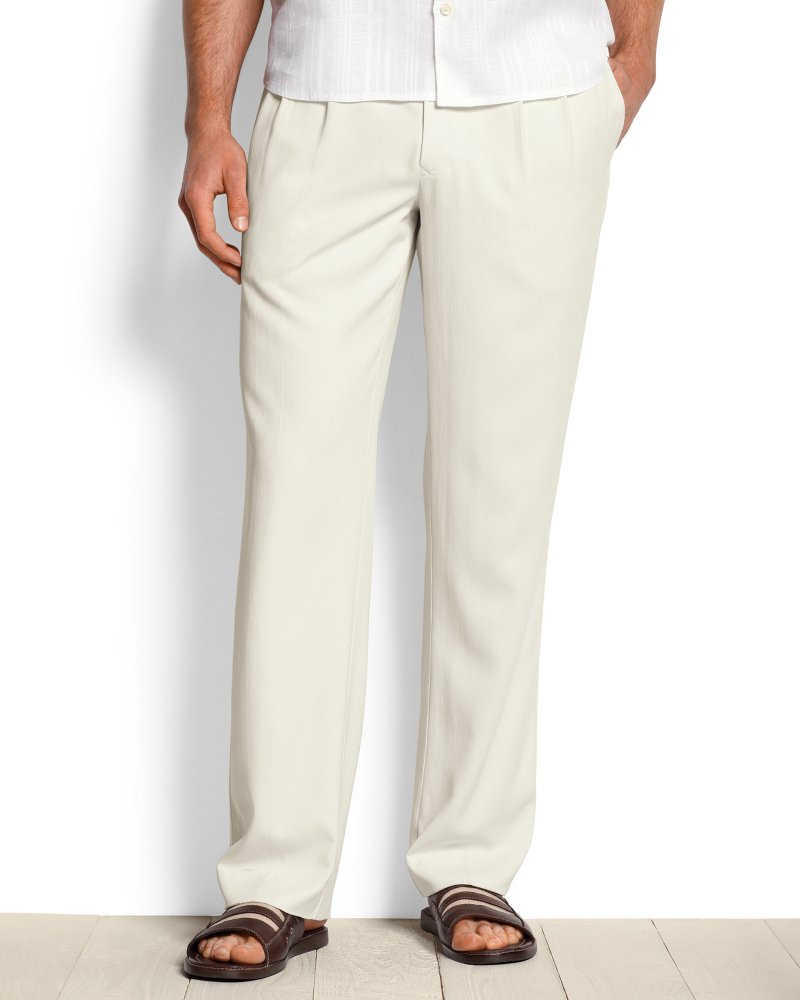 Wedding Guestbook:(once again, Pinterest.) I plan on using this as an inspiration and making my own.
Here are a few of the paper products that I'm considering using. For some reason,the paper products seem to be the biggest stressor for me. I think because there are so many choices to choose from. So far, I'm liking the paper products that I can print myself. After I try printing them myself I may change my mind... One reason print yourself paper products are appealing to me is cost. I'm really trying to keep the cost of our wedding down, so I really don't want to spend a ton of money on paper products that people are just going to throw away. Plus, my fiance thinks Save the dates and invitations are a waste, and that we should just send electronic invites. Paper invitations are one area that I feel tradition needs to be kept.
-Save the date ideas:
Idea # 1 (https://www.etsy.com/listing/97726119/printable-save-the-date-coastal-theme?ref=related-0)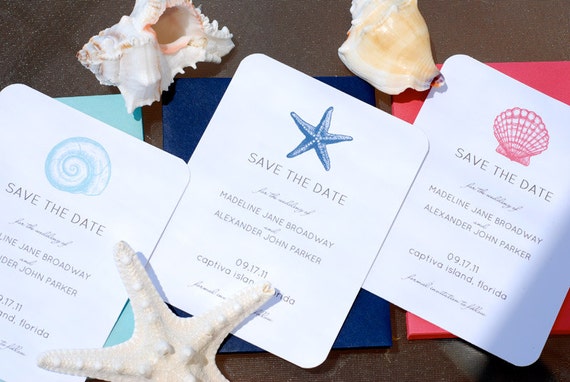 Idea #2
-Thank you to go with gifts(oot bags) for the guest that are coming to Mexico with us. This is copied from Esty (https://www.etsy.com/listing/164114529/welcome-bag-thank-you-note-printable?ref=favs_view_6), and the price isn't too bad either, at $10.00!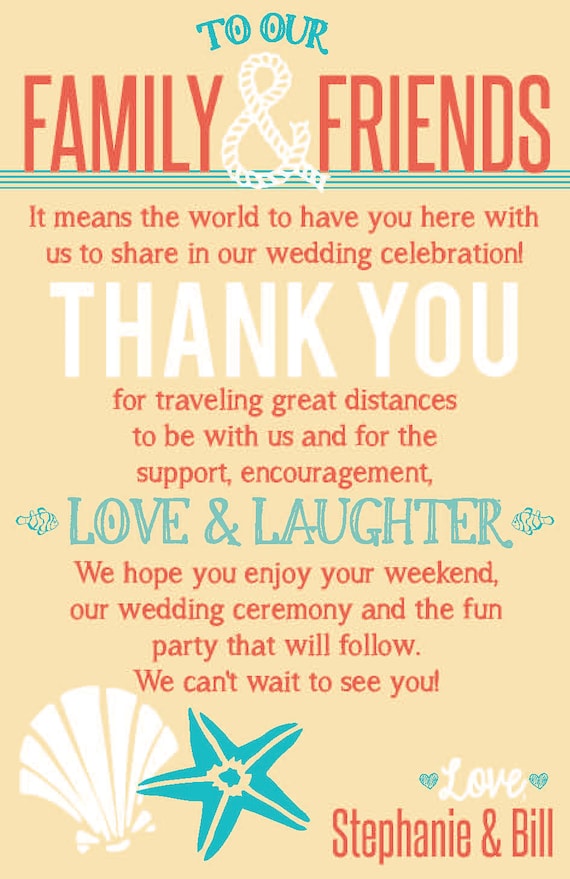 -Door Hangers:https://www.etsy.com/listing/188760879/fast-shipping-set-of-12-tropical?ref=favs_view_12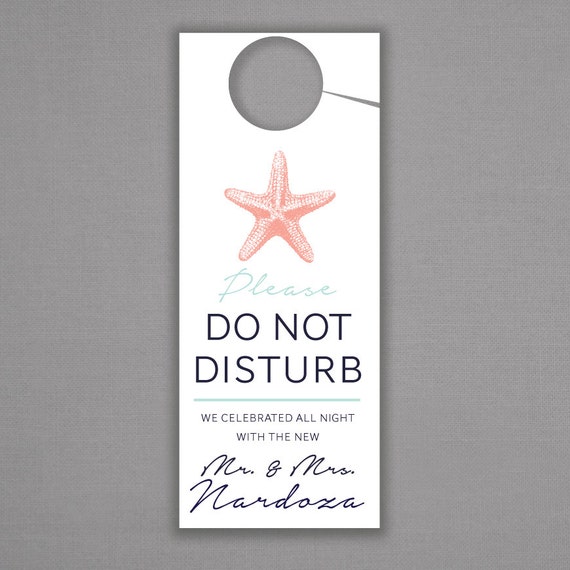 For the beach Ceremony and our house later on. https://www.etsy.com/listing/110826658/beach-wedding-chair-sign-shoes-optional?ref=favs_view_11