For many brides, the Wedding Day look includes more than just the dress, it's also all about the shoes!
But your shoe choice also depends a lot on your wedding location, obviously heels aren't the best idea if you're planning on getting married on the sand. So there's plenty to consider when you're planning your shoe game in terms of setting, style and comfort.
Here are some Wedding shoe photos (taken by yours truly of MarieSam Sanchez Photography) to connect you with your inner Carrie Bradshaw! (Click here to check out Part 1)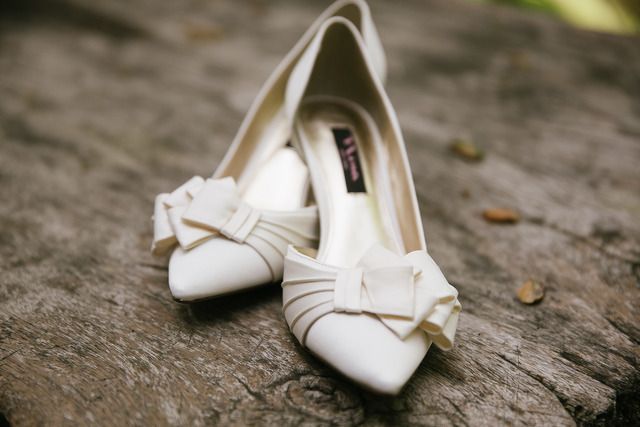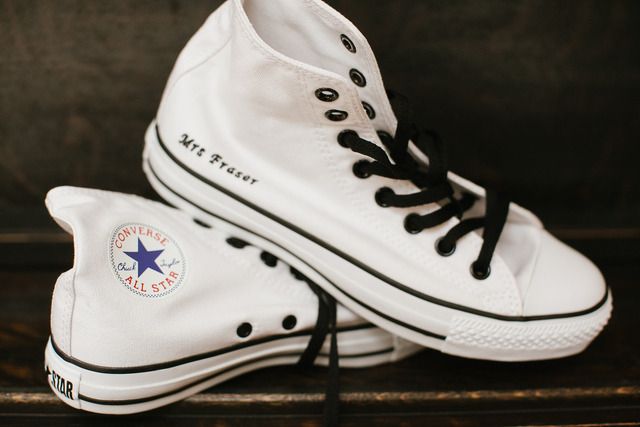 - - -
About me: I am a former BDW Bride AKA as MarieSam and was
addicted to this forum as I planned my own wedding in 2009. Since 2010, I have been the proud owner of MarieSam Sanchez Photography -- a husband and wife photography team based in Southern California and documenting love all over the world.
---