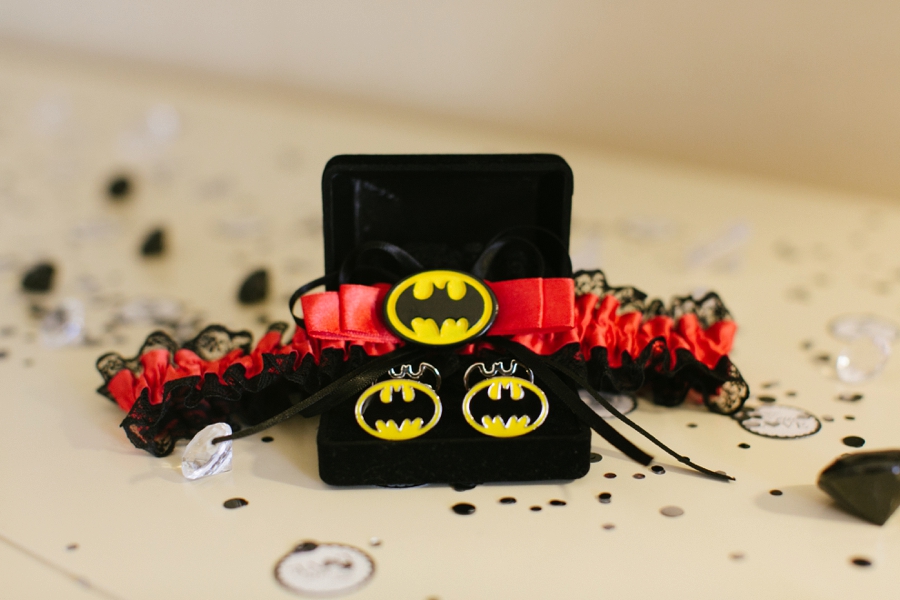 I remember when I began planning my wedding about 8 years ago and having such a tough time finding the perfect wedding garter when I'd visit any bridal shop, it just didn't seem like there were many choices outside of lacy and satin. I was personally searching for something very pretty and fun, that wasn't tacky, but also personalized so I knew my hubby-to-be would love it too!
These days, you no longer are limited to the garters you see at the bridal shops because there are a plethora of vendors online that can actually create a garter suited to your exact taste and vision. I swear, I don't know how I would survive without the ease and convenience of online shopping!
Click here to view a variety of wedding garters offered by Etsy creatives. There are so many options from lacy to sparkly to sporty and fun!
* Wedding Finds is a BDW feature that will highlight special little finds or ideas that may help you along during your wedding planning journey. If you have a special wedding find to share, feel free to add your suggestions in the comments section!
- - -
About me: I am a former BDW Bride AKA as MarieSam and was addicted to this forum as I planned my own wedding in 2009. Since 2010, I have been the proud owner of MarieSam Sanchez Photography -- a husband and wife photography team based in Southern California and documenting love all over the world.
---