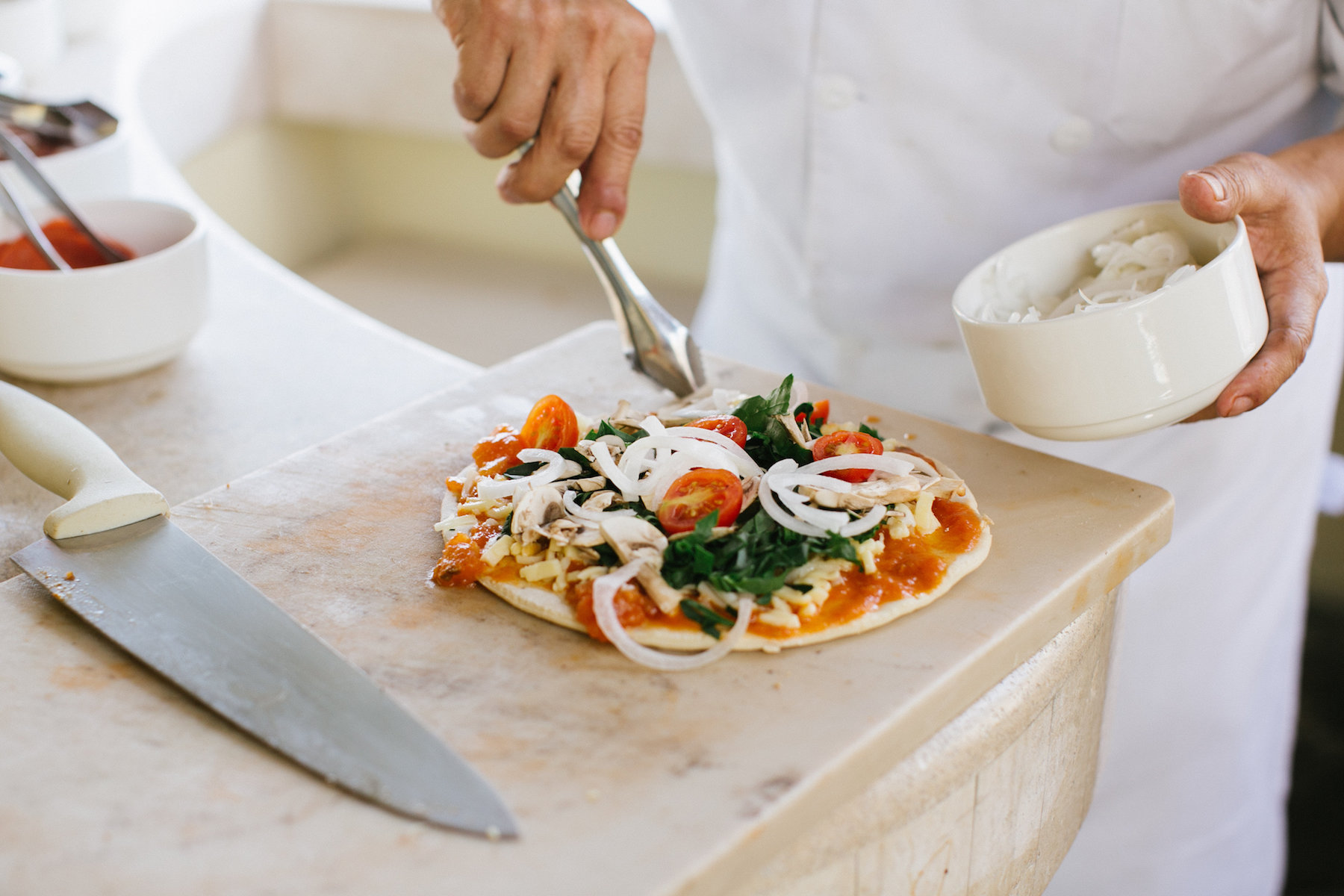 When you opt to stay at a private villa like the incredible Villa Carola by Karisma Resorts for your destination wedding celebration, you have the flexibility to use the private grounds to host various gatherings for your guests. From simple to elaborate, the villa space can be utilized as the hub for your group and it's the perfect spot for events like a festive Welcome Pool Party or perhaps a farewell lunch!
As a guests at the villa, you can use the services of the private chef, bartender and staff for any planned events. If you want to host a unique celebration, consider a Farewell Pizza Party before your guests depart from your destination experience.
At a villa-hosted pizza party, your guests will have the opportunity to create their own personal pizzas with fresh dough and delicious ingredients, including a variety of veggies, grilled meats and seafood. And of course, your personal cook will be on site to ensure your stone-fired pizzas are cooked to perfection and ready to serve fresh.
And as usual, you can't beat the gorgeous views along the Villa Carola outdoor terrace. It's truly the perfect way to say thank you and farewell to your guests for being a part of your destination wedding experience.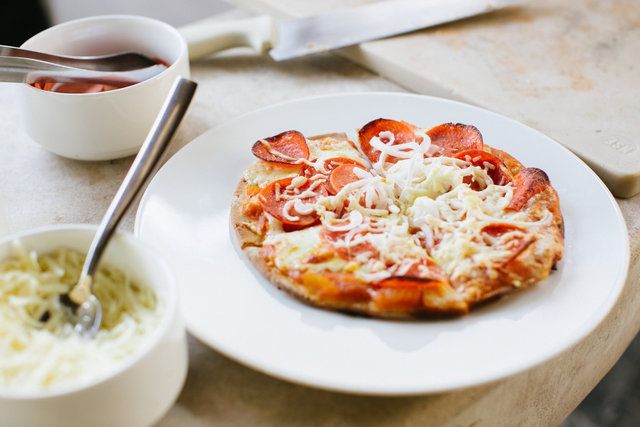 To find out more about staying at Villa Carola by Karisma Resorts in Riviera Maya, Mexico, contact one of the Best Destination Wedding travel agents who specialize in destination wedding and honeymoon travel. You can contact them HERE!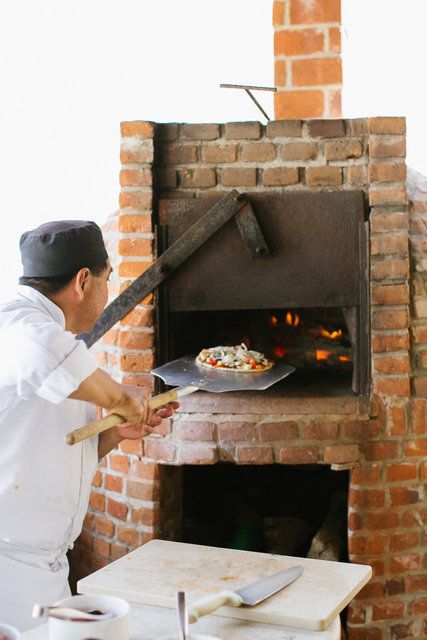 - - -
About me: I am a former BDW Bride AKA as MarieSam and I was addicted to this forum as I planned my own wedding in 2009. Since 2010, I have been the proud owner of MarieSam Sanchez Photography -- a husband and wife photography team based in Southern California and documenting love all over the world. I am also a mother to two girls, an avid traveler and a destination wedding writer/blogger.
---