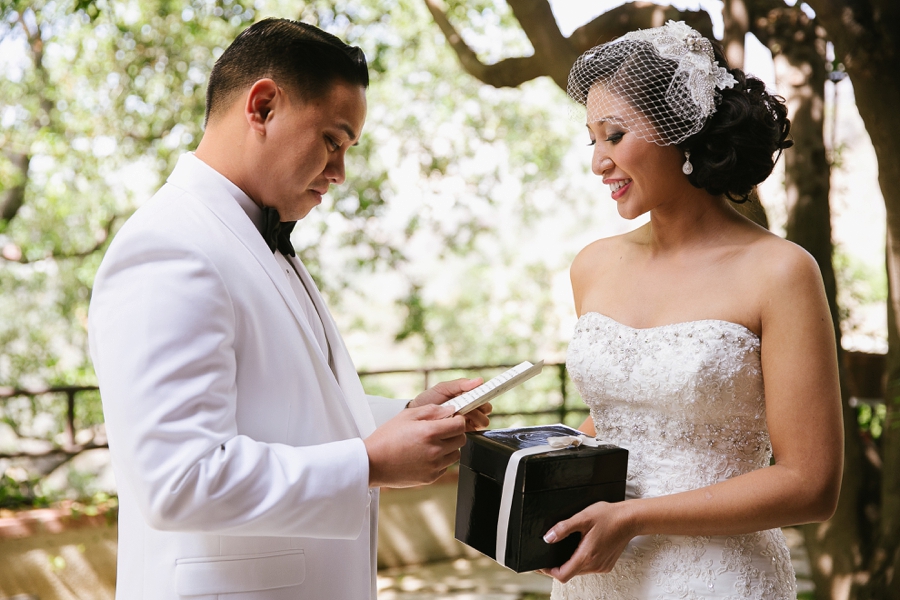 Before I got married almost seven years ago, my husband -- then fiancé -- joked how he was going to put a flat screen TV and PS3 game console on our Wedding gift registry to balance out my infinite registry additions of "really soft" towels, 1000-count thread sheets and matching his and her coffee mugs. His remark was of course, followed by a smirk to let me know he was totally joking. But little does he know, that Best Buy just made his dream a reality by offering its customers the ability to sign up for a wedding registry. (And now I wouldn't be surprised if he thinks better of my vow renewal idea HA!
)
Known mostly for its electronic-based items like computers, stereo systems, televisions, music and DVDs, Best Buy also sells various small and large home appliances like refrigerators, stoves, microwaves, washers, irons and dryers, etc.
So while the world's largest consumer electronics retailer may entice your future spouse to add that video game console, rest assure you can also add that new sewing machine or juicer you've been eyeing to balance out your registry list.
As part of its new wedding registry service, Best Buy will also offer a 10% off coupon should the couple decide to purchase remaining items left on their registry after the Big Day.
---