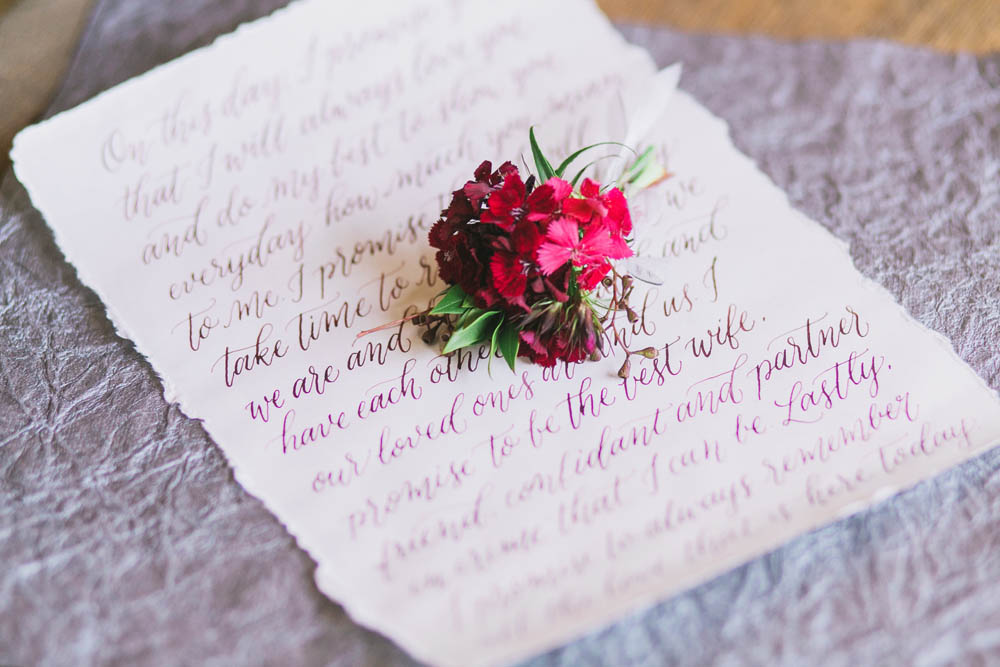 Wedding Vows -- they are the words that will seal the deal on your Big Day, and the words your sweetheart will have etched in his/her heart when he/she thinks about the day you shared I Dos. So it's only fitting that your wedding vows be written in a special place aside from just a simple scrap of paper you found in the hotel room the night before your Wedding Day
Right?
A few months ago I came across a ton of little wedding vow books on Etsy and absolutely fell in love with the idea of having a set of His & Hers Wedding Vow books. What a perfect gift for an engagement party or bridal shower! And best of all, what a wonderful way to preserve your vows after the Big Day has passed.
Click here to view some incredibly cute Wedding Vow book options in every style, size and color to fit your taste!
* Wedding Finds is a BDW feature that will highlight special little finds or ideas that may help you along during your wedding planning journey. If you have a special wedding find to share, feel free to add your suggestions in the comments section!
---