Flowers are an integral part of your Wedding Day look, but they don't have to make or break your budget. Like every other facet of your Wedding celebration -- you have the ability to adjust your decor according to your taste and desired price point range.
Here are a few bouquet photos (taken by yours truly) to give you a little inspiration (this is Part 3, click here to check out Part 1, and click here to check out Part 2) ...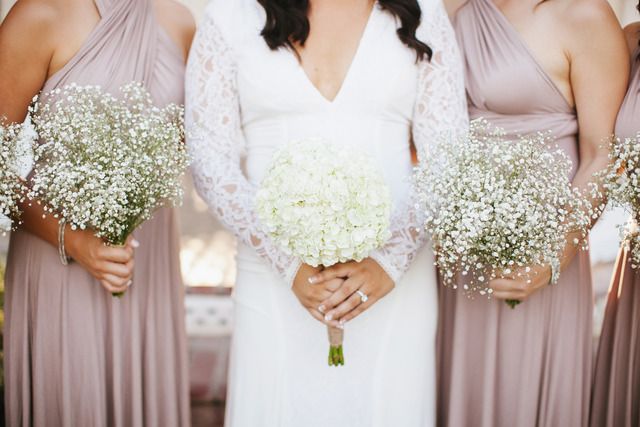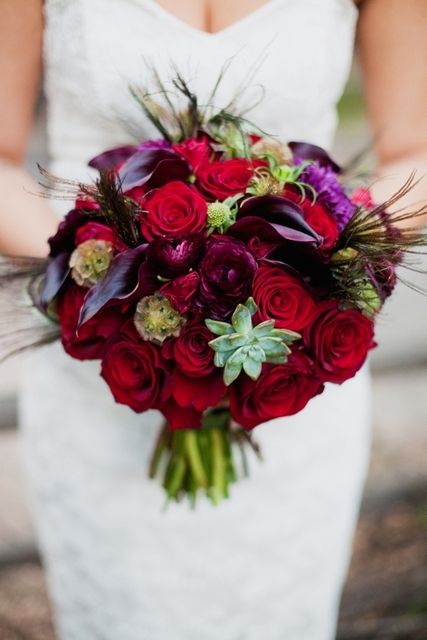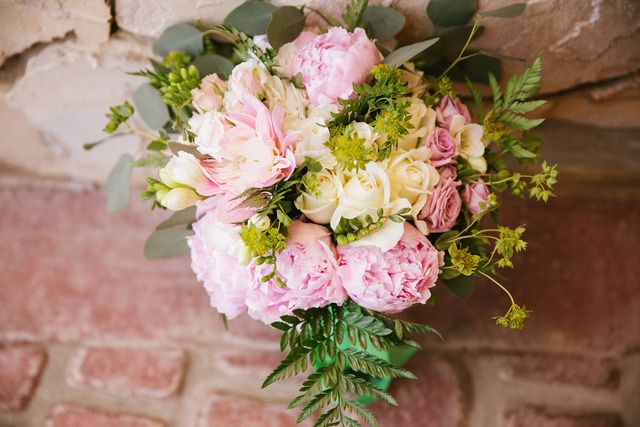 ---
About me: I am a former BDW Bride AKA as MarieSam and was
addicted to this forum as I planned my own wedding in 2009. Since 2010, I have been the proud owner of MarieSam Sanchez Photography -- a husband and wife photography team based in Southern California and documenting love all over the world.
---