I don't know what it is about the Wedding Cake, but it's one of my favorite details to photograph on the Wedding Day. And well, frankly, cake is just awesome in general

Wedding cakes come in all shapes, sizes and designs -- from simple to intricate, to colorful and beautifully simple. Wedding cakes are simply pieces of art with a whole lot of deliciousness to boot! And for many couples, the wedding cake design is a crucial part of the Wedding planning process.
Here are some Wedding cake photos (taken by yours truly of MarieSam Sanchez Photography) to give you a sweet little slice of inspiration! (Take a peek at Part 1 and check out Part 2!)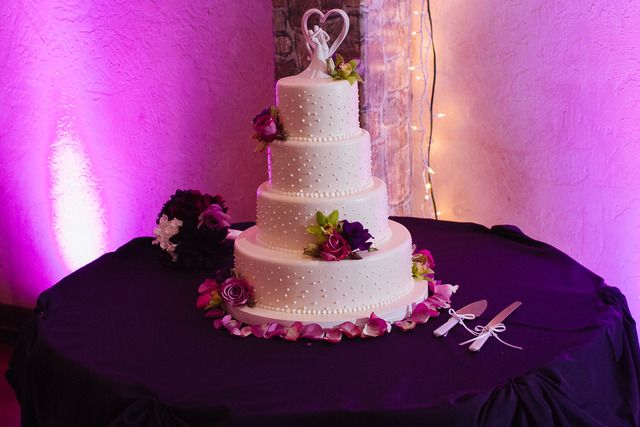 - - -
About me: I am a former BDW Bride AKA as MarieSam and was
addicted to this forum as I planned my own wedding in 2009. Since 2010, I have been the proud owner of MarieSam Sanchez Photography -- a husband and wife photography team based in Southern California and documenting love all over the world.
---