"Make sure your flowers are nice MarieSam," my dear mom would constantly say to me as I was planning my destination wedding. Because my mom is pretty much the mother of all greenthumbs, I knew telling her I had planned to use a real-touch bouquet would send her into a tailspin.
But despite my mom's disapproval at the thought of me using an artificial bouquet, I did it anyways because it was affordable and would be a beautiful keepsake that would last beyond the Wedding Day. So yes, I rocked my bouquet down the aisle and on my Wedding Day my mom even mentioned how pretty my flowers were and how realistic they looked. *Note to self: mother doesn't always know best

A wedding bouquet is a beautiful compliment to your wedding look and celebration, but if there's anything I've learned from being a bride, it's that your bouquet doesn't need to break the bank. If you've got money to burn, then by all means, go all out and create a bouquet that would send my mom to the moon
But if you're on a tight budget, just remember that simplicity can be a beautiful thing too!
Here are a few bouquet photos (taken by yours truly) to give you a little inspiration (this is just Part 1, stay tuned for Part 2) ...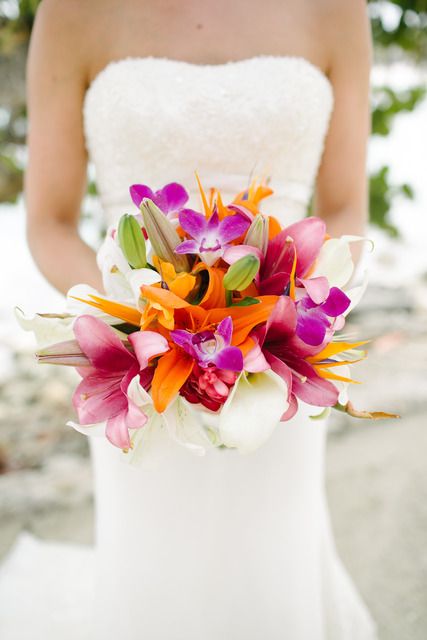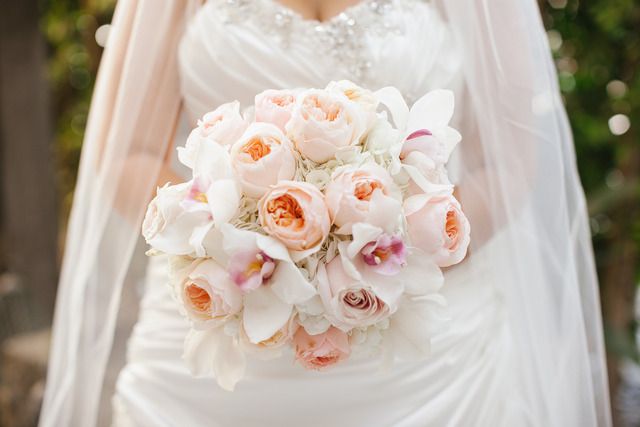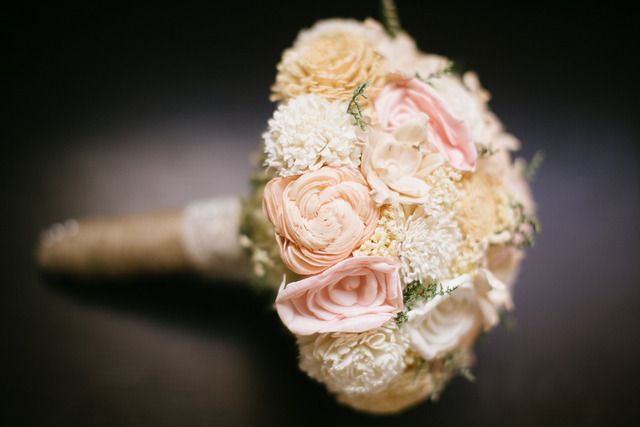 - - -
About me: I am a former BDW Bride AKA as MarieSam and was
addicted to this forum as I planned my own wedding in 2009. Since 2010, I have been the proud owner of MarieSam Sanchez Photography -- a husband and wife photography team based in Southern California and documenting love all over the world.
---