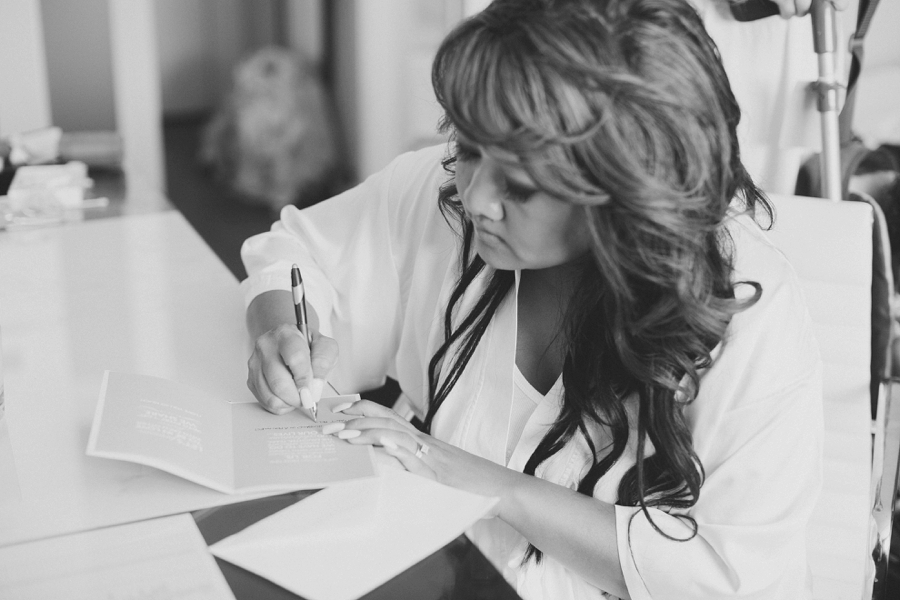 It's hard to believe that it's been almost seven years since I became a member on the Best Destination Wedding Forum. I don't really remember how I came upon the site, but I do recall scouring through endless internet search results in hopes that I would find some magic elixir AKA insightful article or website to help me plan my dream destination wedding. Because let's face it, planning a wedding thousands of miles away from home is really hard, especially when you want it to be just perfect.
Thankfully, one of those hundreds of internet searches led me the right way and I happened to click on the BDW site. Now here I am, on the cusp of celebrating my 7-year wedding anniversary this summer and I still look back at my wedding photos every few months, remember and missing what was truly the best experience/vacation of my life.
A huge part of what made the planning process so much easier was being able to rely on reviews and shared insight from past brides and grooms. I relied on this information to book my lodging, venue, caterer, planner, hair/makeup artist, photographer and videographer, etc. etc. -- pretty much all key components to making my wedding vision come to life.
Think about how many times you've looked at reviews on Yelp before you dine at a restaurant, or how you rely on reviews before purchasing something off of Amazon. Honestly, I'm not sure how I survived without online reviews in the past, but these days they are a huge catalyst when it comes to guiding your decisions as a consumer. That said, it's always important to also look at a vendor or venues overall reviews, because let's face it, there are some people in this world who are simply hard to please no matter the circumstance. So if you see a vendor you really love, but come upon a bad review, look at their ratings overall -- especially their most recent ones. And don't hesitate to ask that vendor about any negative or less favorable reviews -- it is your right as the consumer to voice your concerns if you're potentially going to give them your business.
In the same breathe, it's also important to consider what you're going to say when you post a negative review. Remember, once it's on the internet, it's usually there to stay and if warranted, there can be some legal repercussions taken against you.
Here are some awesome tips shared on the Off Beat Bride website by a former bride who went through a harrowing experience after posting an angry vendor review that actually resulted in her facing legal action.
Tips before posting a "crazy mad review":
Think long and hard.

Be sensible.

Be aware of your wording — saying that they "stole" from you is a defamatory statement. If this is true, chances are you've already notified the authorities.

If they broke the contract, make sure you have proof and are already seeking legal assistance.

Most importantly, don't air your dirty laundry on a blog.

The tips go on to suggest that warning other potential clients about a vendor, should be done with style and grace. But one must also be careful of accusatory statements — "posting that you were displeased with the services rendered is one thing; whereas posting that they stole your dress or car or grandma's walker is a serious accusation and you should really be following up with the police, not a wedding blog."
Remember, "if a vendor is serious about pursuing legal action, they will do so." (To see the Off Beat Bride article in its entirety, click here.)
So while this forum is an awesome resource to lean on as you plan your wedding, once you're back from your dream wedding, don't forget to post a photo recap and write up your honest and detailed review -- quick or long. Your opinion is valuable to so many current and future destination wedding couples, plus we wanna know how fabulous your day was too!!!
To add your post-wedding reviews to the BDW site, add your reviews to these sections:
If you planned your wedding with the help of the BDW community we would love to hear from you. Contact us at admin@BestDestinationWedding.com if you are interested in sharing your wedding experience with us. Your story and photos will be added to the site's Real Weddings section.
---