So I had to get a little nasty with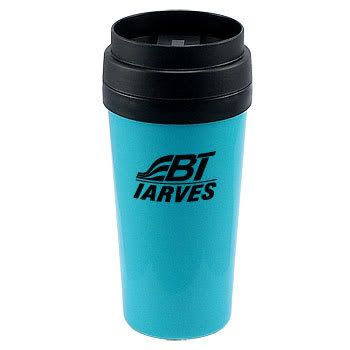 This is the mug I originally ordered (we wanted a handle) but the logo was just ssoo small AND after closer inspection, more than half of the mugs don't have secure lids, so even if the logo had been the right size, the mugs still would have been defective.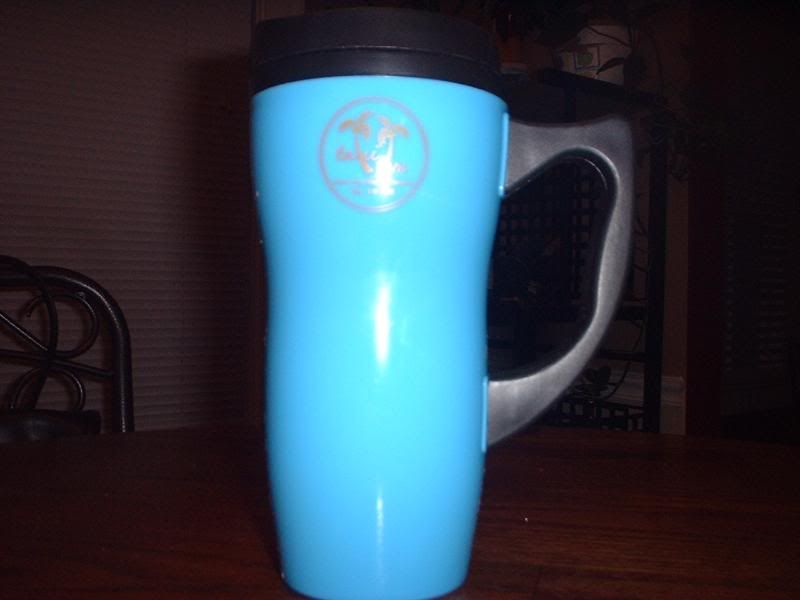 I love our original mug style -- but am so glad they fianlly got back to me and are redoing them for me, even if it is a different mug style.
My faith in the company has been restored -- and now I will have a TON of extra mugs if anyone wants one of our DW souvenirs. lol.
I guess we can just use them for the AHR, even if the lids aren't all secure like they should be.