Hi Ladies,
I ordered these paper fans for our guests and thought I would put them on their chairs and they can use them during the ceremony: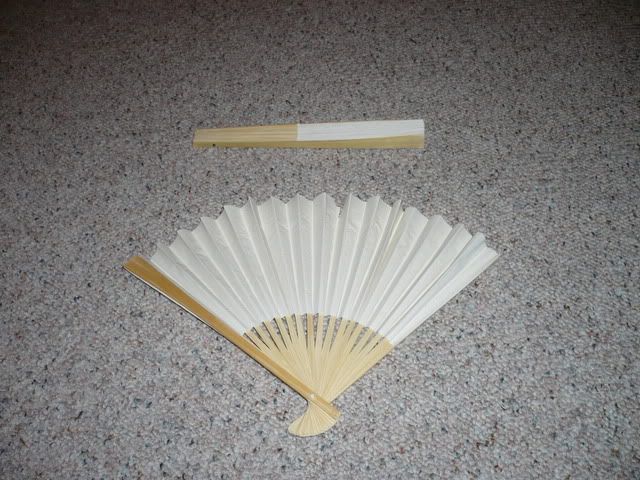 I want to personalize them somehow with a "Thank you for being part of our special day" message, somehow... I am thinking either a tag that can hang by a string tied to them... or... any suggestions welcome! Has anyone done anything similar?
I should mention I am totally UNcrafty and would need it to be simple and easy! Thanks!