Sam and I are leaving for Jamaica on Tuesday!!!! I can't believe its finally here
My deepest thanks to all of you for the ideas, support and sanity that you've given me over the past 6 months! I honestly think I would've gone insane without BDW. As others have done before, I am posting pics of all of my planning stuff. To those I've generously borrowed from - THANK YOU!!!
The ring that started it all!
My wedding band and e-ring.
His ring
Our resort - Coral Cove in Little Bay, Jamaica
The Dress!
Wedding Jewelry I DIY'd
My TTD dress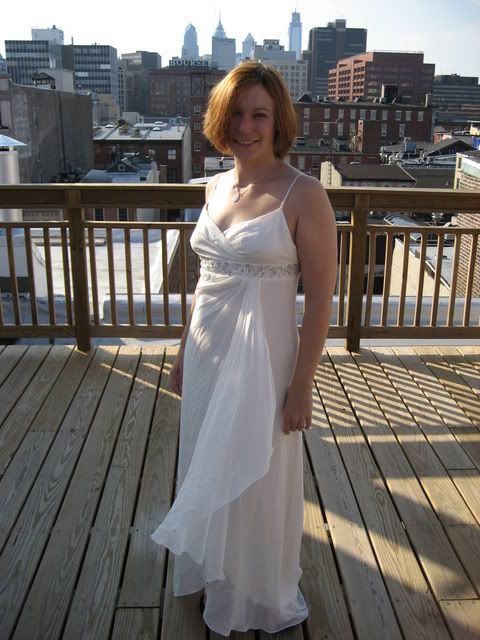 Our invites