So I have been wondering why I ordered my mugs on Dec. 17 and still had not received a proof.
Well, today, despite having emailed a few times and being told they were working on the artwork -- there were three boxes sitting at my front door.
It's not that I completely dislike them -- they are what I wanted -- but the image is ssoo small. I expected it to be at least double this size.
These pics aren't the greatest -- but here they are.
Sorry they are a bit blurry.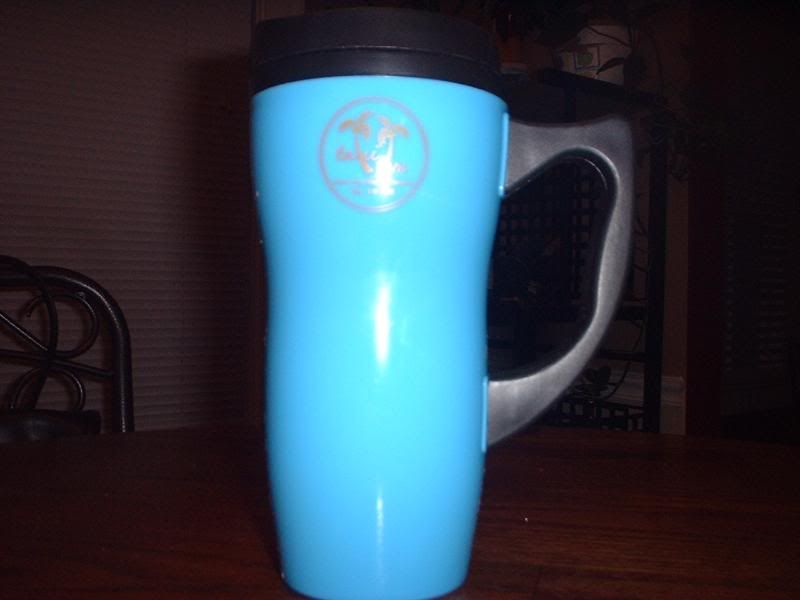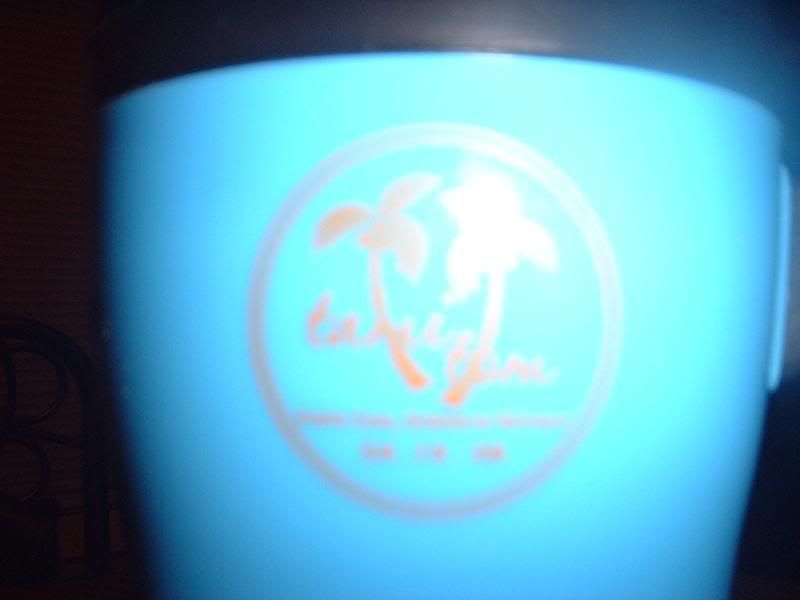 And this is the image, but in all coral.