Quote:
Originally Posted by bshortzie

I forgot the name of the terrace but it starts with a B. You have to go through the hotel and up the elevator to get there. It looks pretty in the picture. I just wasn't expecting all of this 2 weeks before the big day!
its called the bugambilias terrace -- here's a pic of it: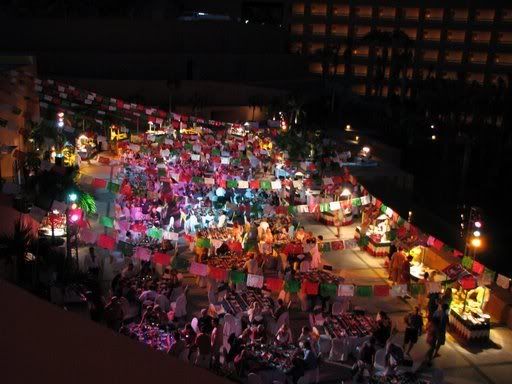 OH! btw forgot to mention after i bitched about the cake price, they reduced the price from $250 for a 3 tier cake to $50 for a 2 tier cake.
ALSO - i was NOT told about the infinity pool or la playa being closed for a few weeks, but probably because my wedding is in august this doesnt effect me