First dress I tried on at Seattle Wedding Show yesterday
Pretty, but not into it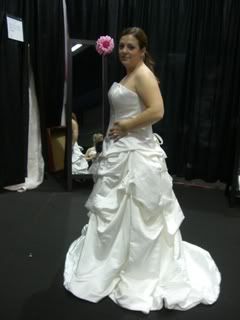 1st dress I tried on at David's Bridal
Liked it but didn't get "that feeling"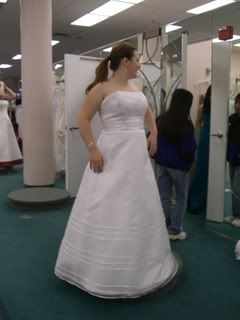 2nd dress I tried on at DB
Love love love it! The One!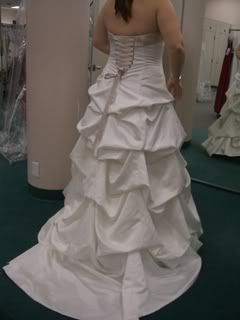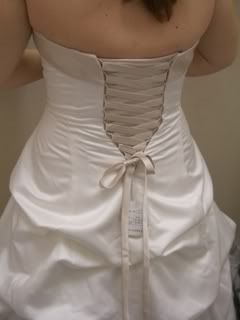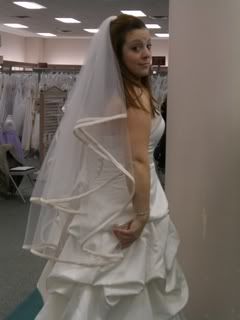 Side note, so sad.. Late last night I was up way past my bedtime working on an awesome Thread with these pics but telling the whole sappy story about buying my dress, and apparently it took me too long and I was auto-logged out from the forum, when I went to post the thread I had to sign back in and instead of bringing me back to the same spot, my stupid computer would only show me a blank page. The whole pretty thing was lost
Note to self: When working on a long post, high-lite and click "COPY" as you work! That way you won't lose your info when the computer acts up!