Yippee! It took forever, and I procrastinated a bunch... but they are done and sent!
I actually started working on them in November by afixing the blue cardstock to the brown metalic cardstock... but it still took me three days after Christmas to finish printing, cut everything out, and glue glue glue! But, I am very happy with the results. Yes, they aren't the best. No, they aren't the coolest. But, I made them. I'm really proud of them. So... here they are!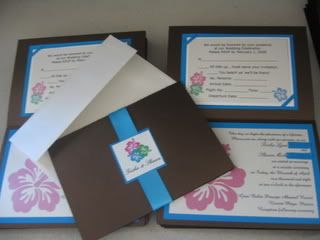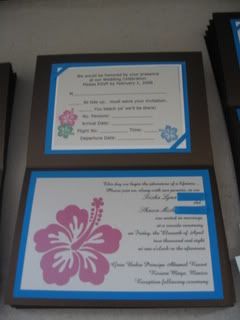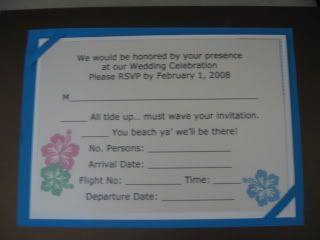 Sorry they are a little blurry! I had to take the pics without flash because of the metalic cardstock.