Okay. First here is the color. Indigo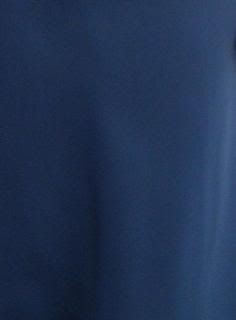 We liked the Marilyn Monroe looking dress at the store but feel the other 2 photographed better. The purple-y one would be made into tea length.
What are your thoughts? Keep in mind my sister just had a baby in October and plans on losing 10-20lbs for the wedding. So, we probably won't actually order her dress until April-ish.