I am done with my OOT bags. I actually gave them out to everyone last weekend. I wanted them to have them before we left so it would get them excited and also so I wouldn't have to lug them down to Mexico with me!
Here are some pics and where I got my stuff.
Oh and sorry the pics are so bad, I'm using my camera phone because my digital is broken.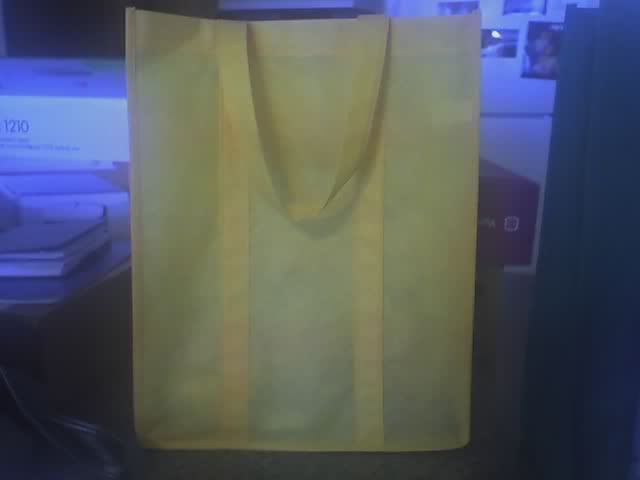 The bags are from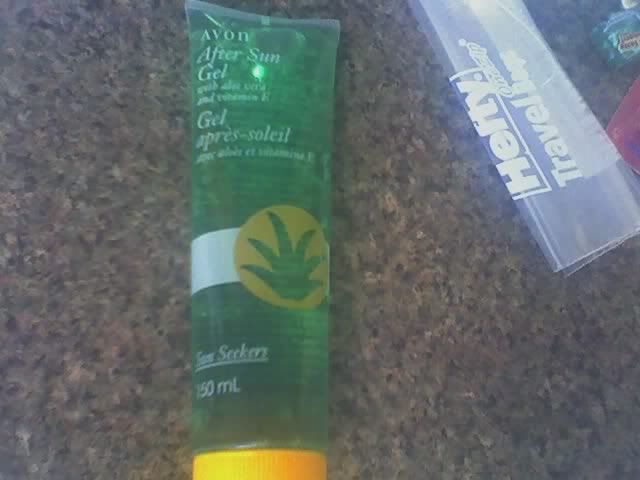 Avon after sun care I purchased on
I got these margarita and pina colada body butters from my local Dollar Tree.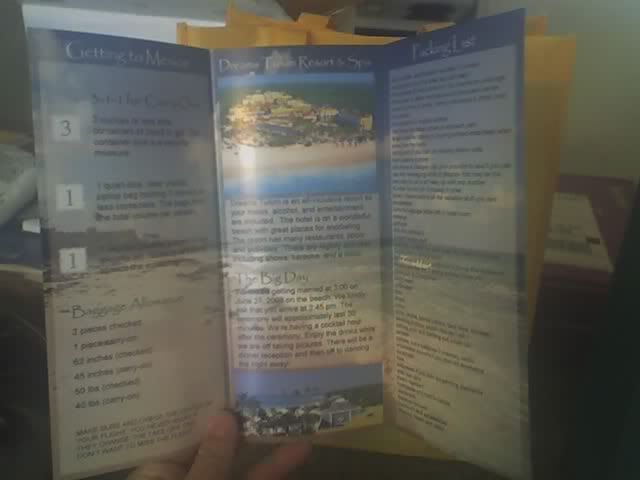 I made these brochures filled with info. with Morgan's help and ordered them from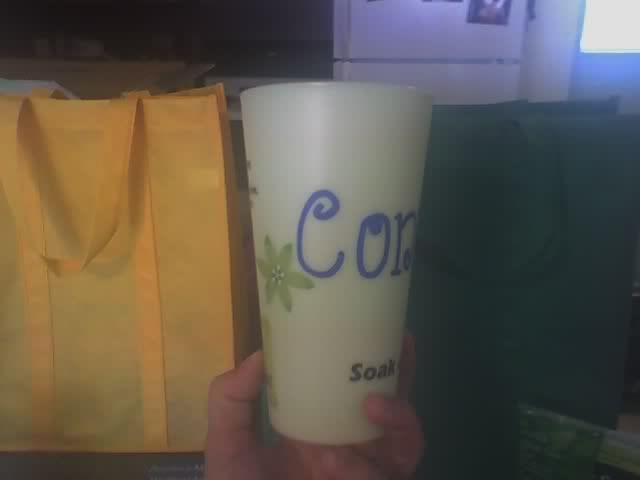 I made these cups. Bought the cups at Target in the clearance section 4 for $1.50. Bought the paint pen and rub on decals from Hobby Lobby- supplies cost $10.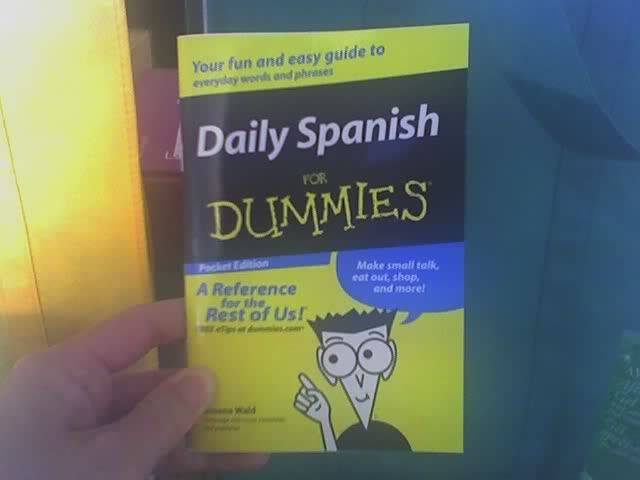 Bought these at Target in the $1 section.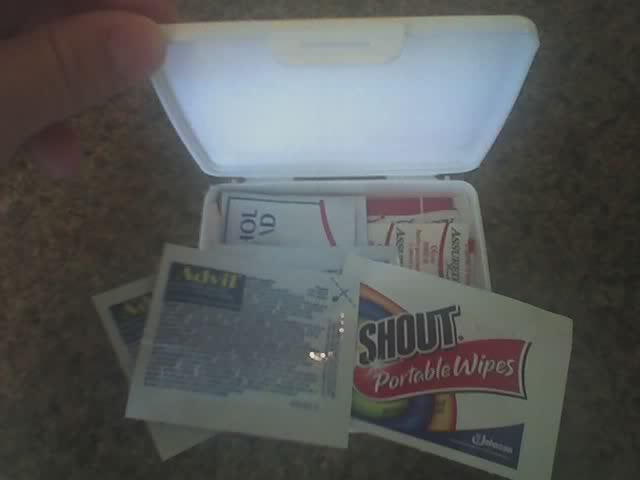 Bought the first aid kits from the Dollar Tree for a $1. Bought the Advil from Office Max in bulk $17 for 50 and the shout wipes in the travel section at Walmart $1.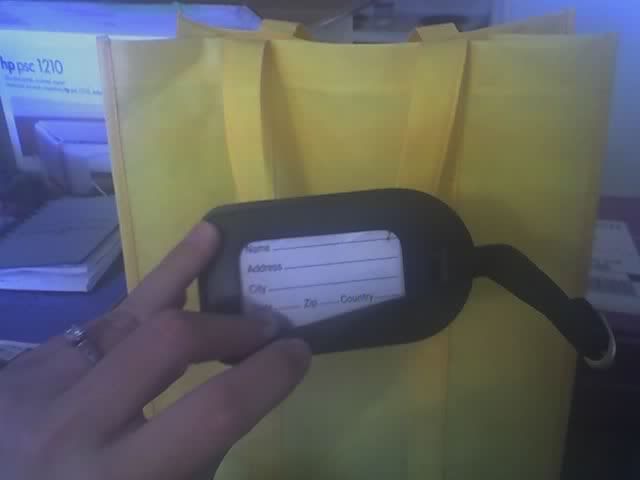 I bought the luggage tags at Walmart. They were 2 for $3 I believe.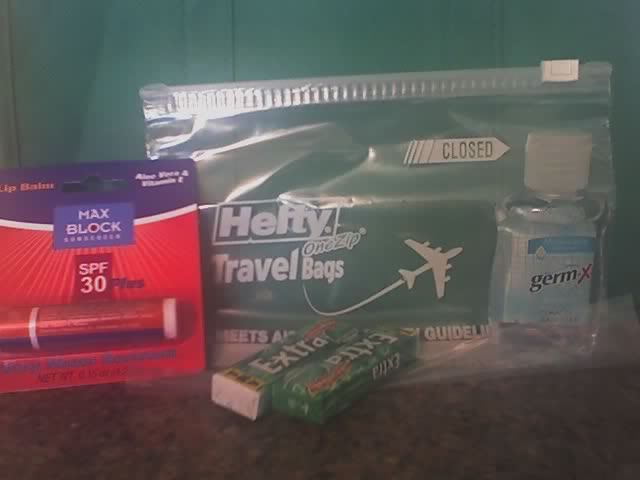 I got the travel size ziploc bags from Walmart in the travel section. There was a box of them for $1. They meet airport security guidelines. I got the spf chapstick from Dollar Tree for $1. I got the germ x from Walmart in the travel section for $.50. and gum