My phone case from China came today and quick too! HAHA.
I thought if my cell phone makes it into some photos it should at least be in theme for the day haha.
I'll be scared to take it out of it's otterbox haha but ..
I LOVE this case it's even better in person!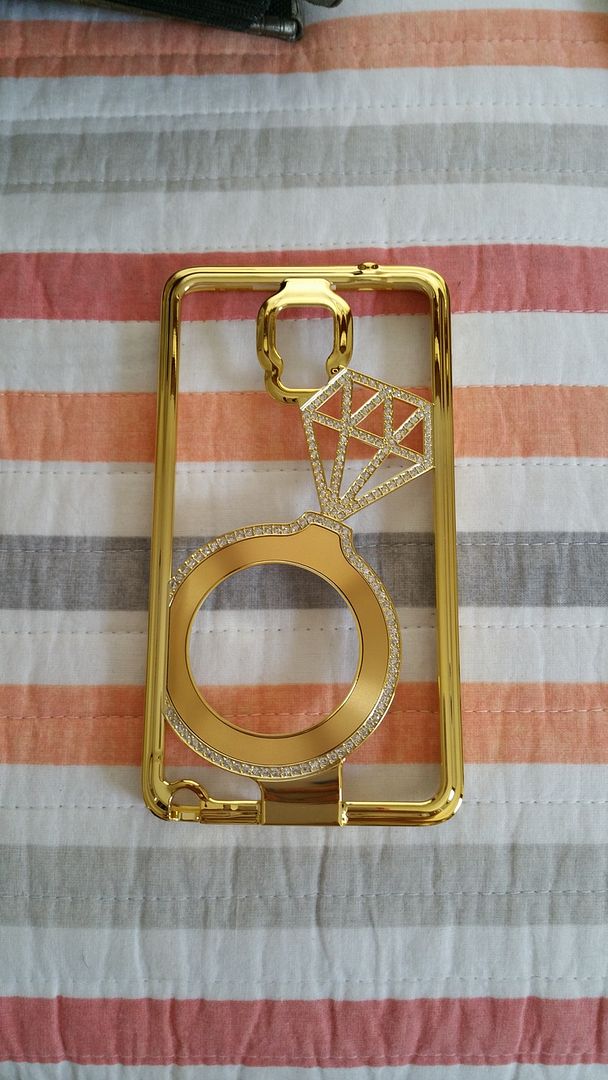 Also finshed our room key holders last night! The FI cut them all we had an assembly line going haha (making memories)