I want to get sandalwood fans to have out on chairs during the ceremony, but I think they would be too feminine for the guys.
What do you all think of getting mini personal fans for just the guys? Would it be a distraction during the ceremony? Dangerous for our 1 year old nephew?
I just want everyone to be comfortable. I also want to have parasols, so is this overkill?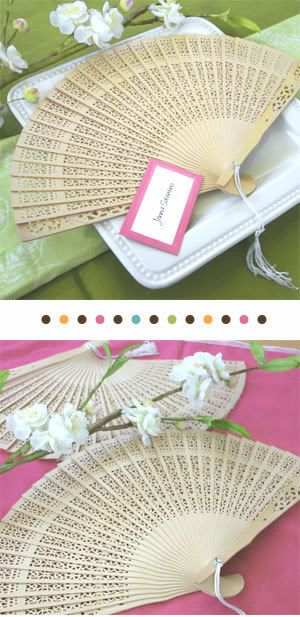 Thse are on sale for .99 here: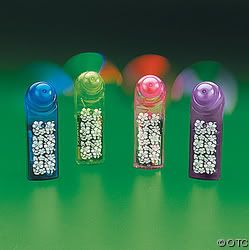 These are at oriental trading co. for about $12 per dozen.
This are bit more pricy at $7.95 each, but would be extra fun for the guys, especially since girls will probably get nicer OOT/gifts and it is hard to find good stuff for guys.