Ok, so everyone else has a cute little logos and I was getting kind of jealous… so I stayed up all night making a couple
. Can you guys tell me what you think and choose the one you like best (1, 2, 3 or 4)? If you don't like any, tell me! And let me know what could have been done better.
Thanks!
1.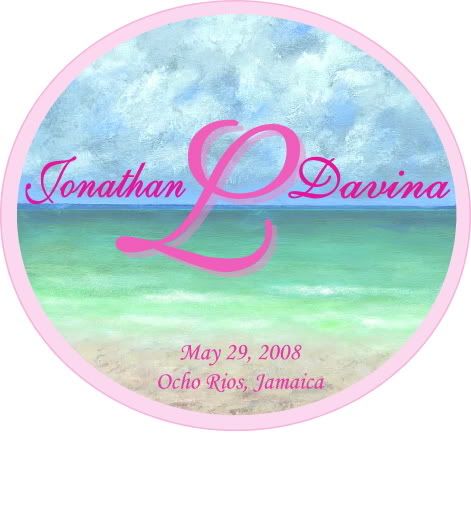 2.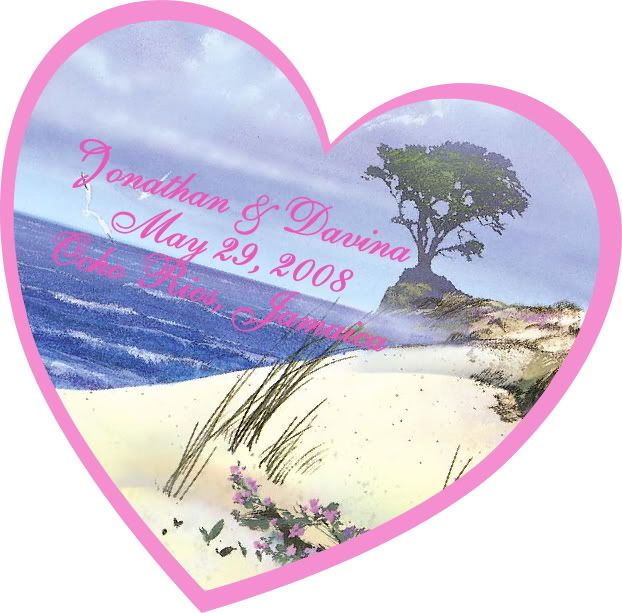 3.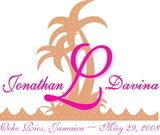 4.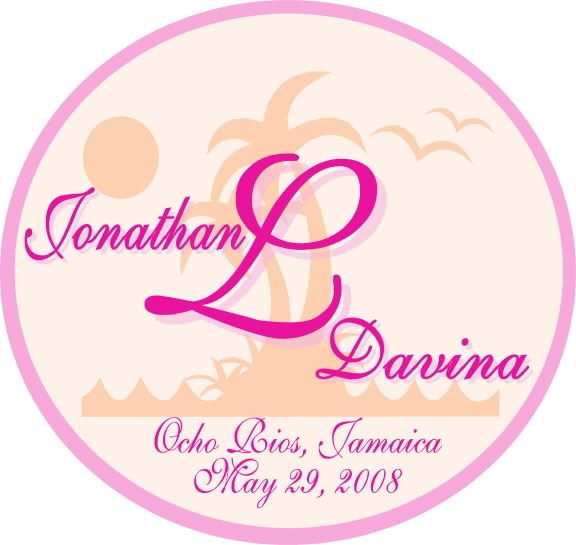 (I just figured out how to post pictures in a thread!!
)