Hey Ladies,
So I've been searching high and low for a headband/headpiece/hair clip for my wedding day and I keep changing my mind about what I want...until I found this: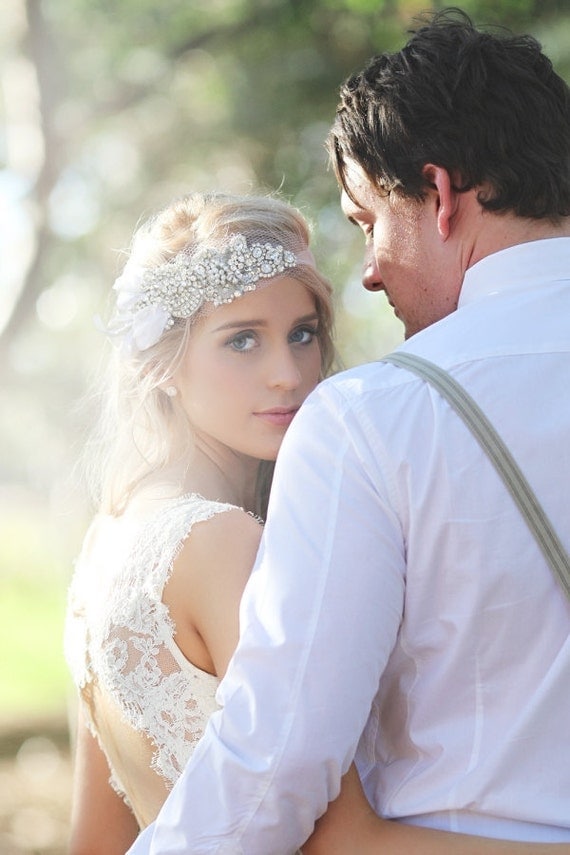 http://www.etsy.com/...f=usr_faveitems
But it's $325! Wayyyy out of my price range, so I started to google out to make these headpieces DYI and I found a great video that explains how to make 3 different types.
http://pinterest.com...54414389890134/
Needless to say I'm going to hunt for a beaded applique on etsy and try to use the video as guidance to make something similar to the picture above. I'll post pictures of my progress!