FI mentioned this morning that I needed to finish our damn logo. Then Alyssa (Mrs.B 200
and I did a little exercise today, and she gave me a little more motivation - or maybe it was fear that I have nothing done. So, without further ado...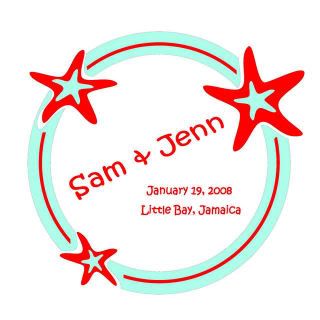 What do you ladies think?