Hmmm..I was going with a Maggie Sottero dress I had found a couple of months ago, BUT I started looking for a dress for our TTD shoot and came across THIS. Now I'm thinking of just forgoing the original choice and going with this one for both the ceremony and TTD.
What do you guys think? Its very non traditional in a way, and I wasnt into the trumpet bottom dress style.but I like it on this one for some reason. I already bought it and its being shipped..only $169! If I just go with this one, it will free up a nice chunk of change for other things. And I don't feel like its a second choice..I really do love it. Just have to see myself in it to be sure.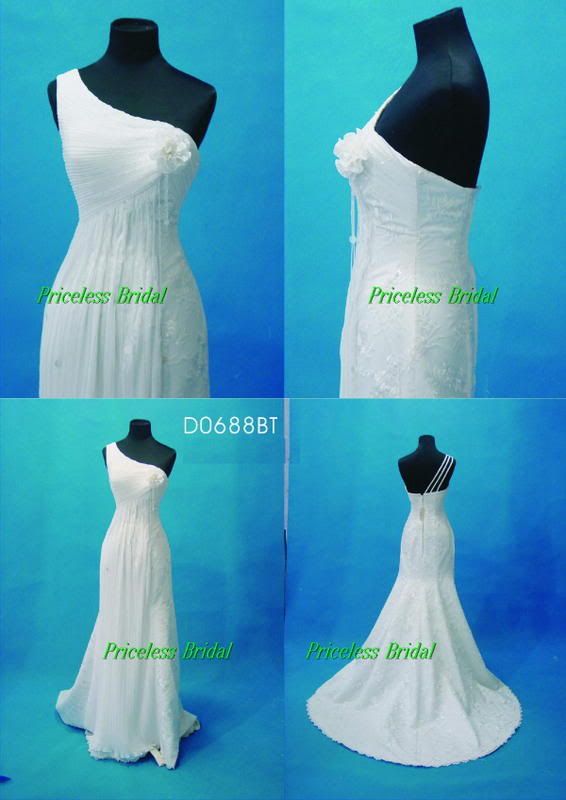 I posted in another thread that I am definitely getting rid of the boob flower though!