Quote:
Originally Posted by ~Angela~

I love your dress wendyjd! it will be nice in the hot weather and you can rock some sexy shoes!

here is mine. i am going to die of heat in july!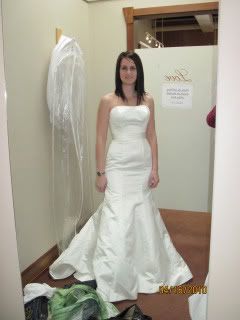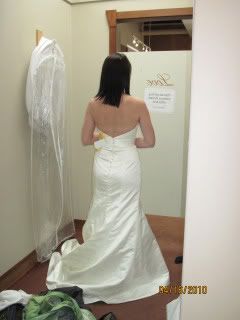 WOW!! I haven't checked this thread in a while and there are a TON of gorgeous new dresses posted. Everyone looks so beautiful!
Angela--your figure looks just AMAZING in your dress. I love how there's a sash/band at the natural waist. I want to add something like this to my gown which also has a mermaid silhouette. Beautiful choice :-)