So I got my TTD and it happens to be the same one that Denise [DEE1978] had for her pics (J Crew Joanna linen dress) because that's what I could find cheap and that fit what I was looking for. Here's a pic: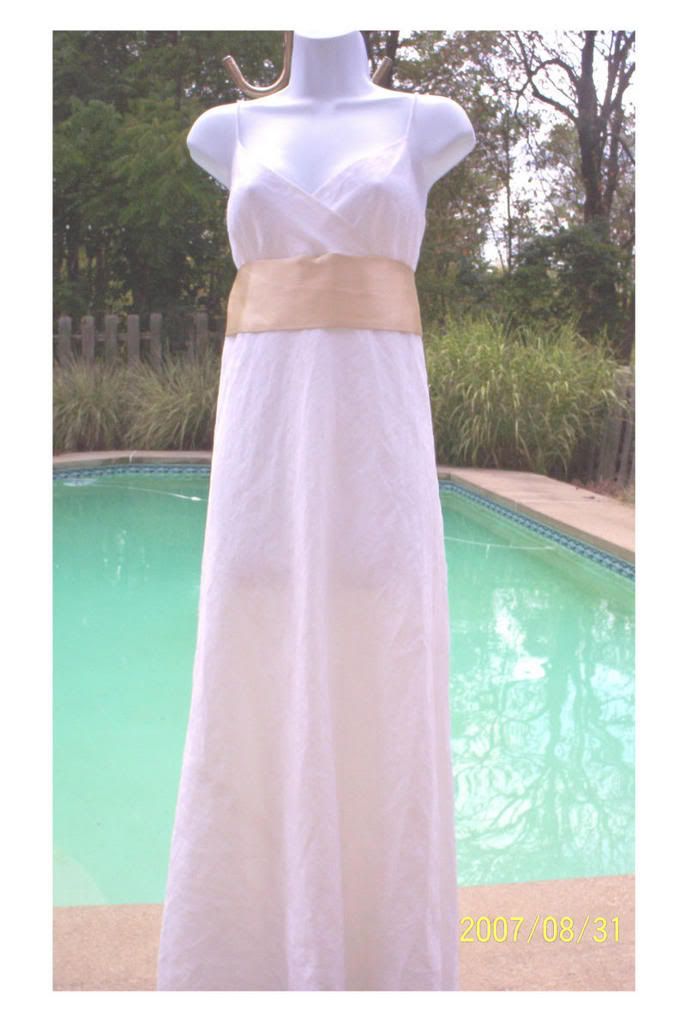 So I'm working with a photog who is known for his underwater shots and I really want to do a bunch of underwater TTD stuff, but I'm getting nervous that the dress will not hold up, or will be WAY too see through.
I've purchased some underthings that help with the see through-ness, but I'm still worried that the dress may not look great underwater on me since it might be a bit clingy. Anyone use a similar type dress for their TTD or see pics of one? Denise's pics look great so maybe it's all about staging? Ideas, experiences and reassurances are welcome.