Hello Everyone...
I just wanted to let everyone know that The Knot Wedding Shop is having a sale. They have canvas totes for $2.99!
I ordered 3 personalized (it is $7.75 extra) and 8 plain for the ladies. Also, until 4 pm today, it is an additional 20% off the entire order! I ordered them in "purple" which actually looks like fuschia to me....(fingers crossed).....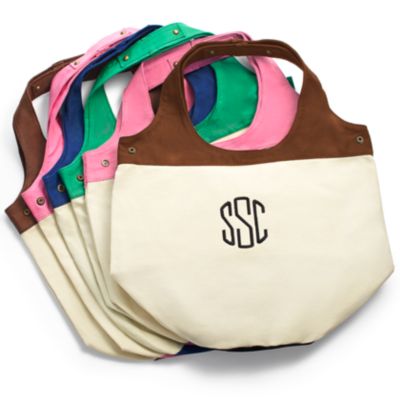 I will take pics when I get them!
Good Luck!
JQ