My photog just called me. He is trying to find a great location for my BD photo shoot. This is his first choose. This suite runs $700-$900/night, but he has a connection that may be able to work out an hourly rate. I think it is amazing!!! I hope it works out. He is going to look for more locations just in case.
These are of the suite. I can't believe there is a tub in the middle of the room.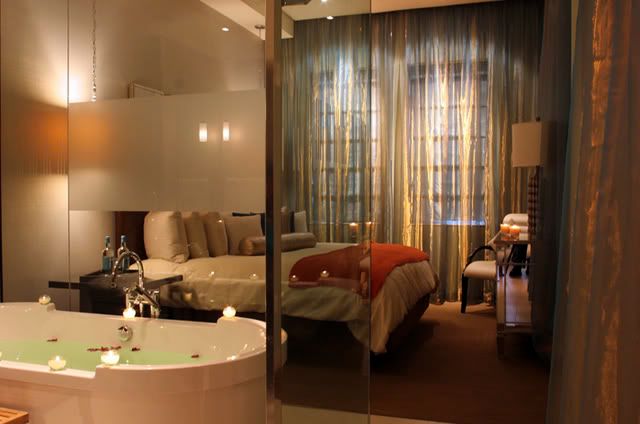 My photog thinks we will have a chance to shoot on this rooftop.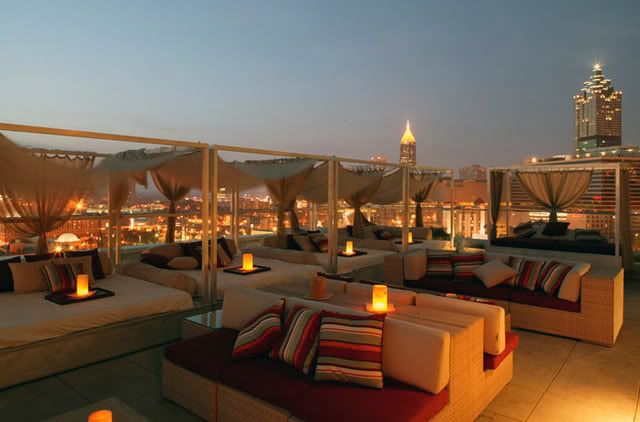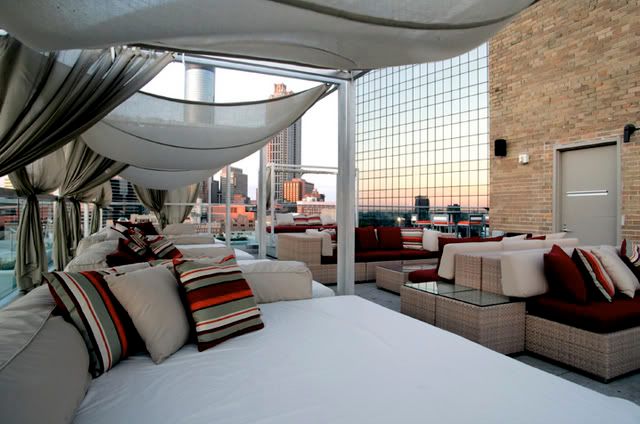 Here is the living room.
Here is the dining room.