I was at Target yesterday (finishing up my wedding gift registry, yay!) and took a look at the area with the travel size items. I got a great deal on two ounce hand sanitizer bottles! They are regularly .99 cents but these were packaged together, 2 for $1.87. Then, they were marked down to .44 cents per package!!! I got all I needed for $15.50! That sure beats $35, what I would have paid if I had bought them for .99 cents!
We have about 70 guests. Each room will have one survival kit and they are double occupancy so I am making 35 kits total.
Here is a pic of the item, sorry it is so big!!!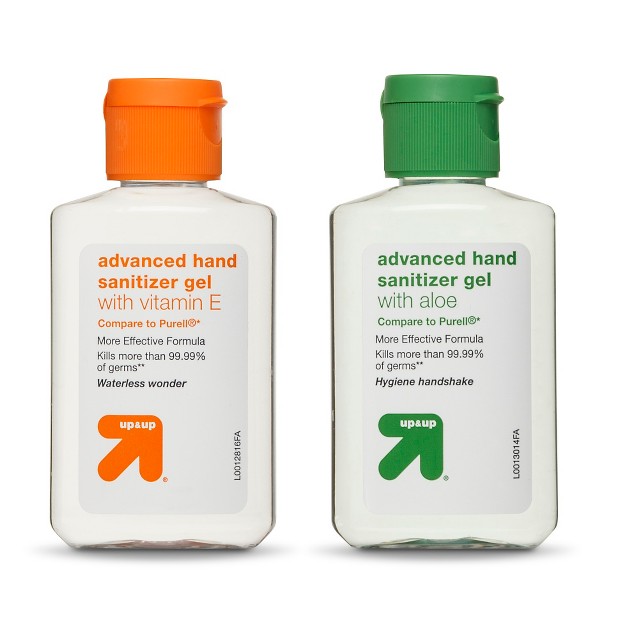 I wanted to pass this along, so if you are looking for hand sanitizers you could take a look at your local Target and see if they have the same great deal
The teenage girl at the checkout must have thought I was a major germ-aphobe when she as ringing me up! LOL!