Quote:
Originally Posted by mummergirl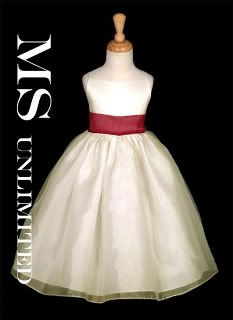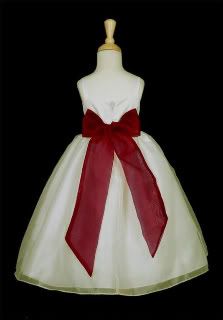 i bought it off ebay for about $20 including shipping! haven't received it yet, so i'm hoping it looks as cute in person.
just wanted to say that i received my flower girl dress yesterday and i'm not loving the material. the organza part is ok, but the stuff right underneath the sheer material is kinda stiff and crinkly-cheap. not sure if it will look/feel better all steamed out and fluffed up? right now it has hard wrinkles in it. eh, i guess you get what you pay for ... it was dirt cheap!