Quote:
Originally Posted by KGirl99

I got this first picture from the Palace Resorts website. Oddly enough, they tell me that they did not do this centerpiece so I requested Lily from DecoCacun if she is able to do this for me.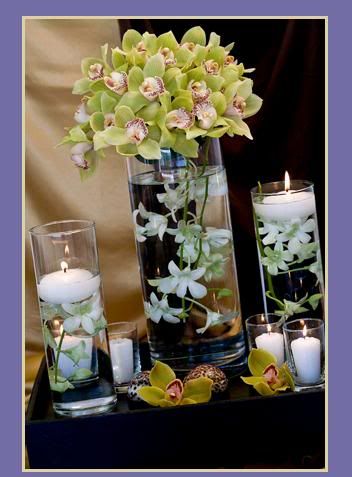 Since I will be having three long tables with about 10 people per table, I will be doing those at the center and have one of these centerpieces at the end of each side of the table.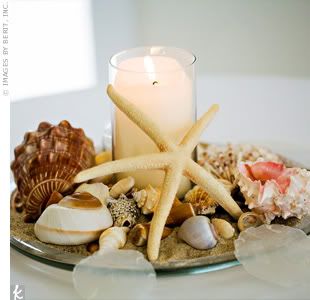 the seashell pic is great, thanks for the idea! I love it.