Quote:
Originally Posted by RaydensMama

OK these are the invites that I really love right now. I had picked one that I thought I wanted but found some more! So now im being indecisive!! So which do you like best??

a.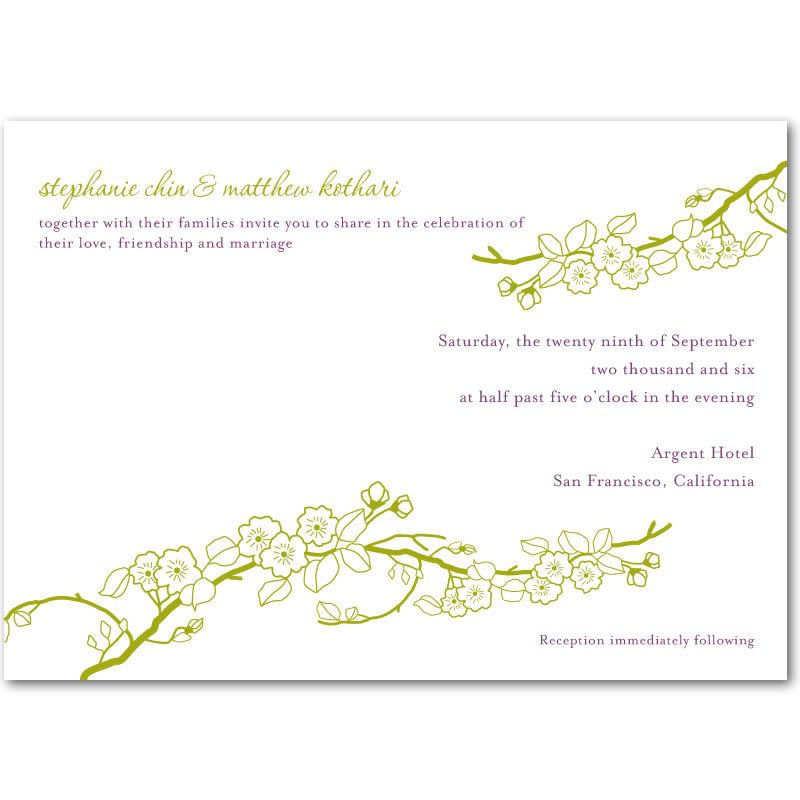 love number 1! I think its simple and unique.