I finally finished my wedding invites today with the help of my mom, so I thought I'd share some projects.
Each one was semi-DIY, and super easy! And it was nice to put my own touch on each.
First, the Save the Dates! I ordered vintage looking postcards from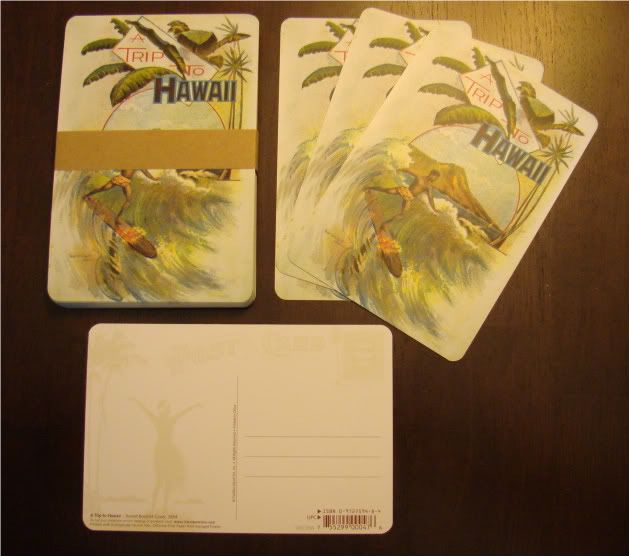 Post Card After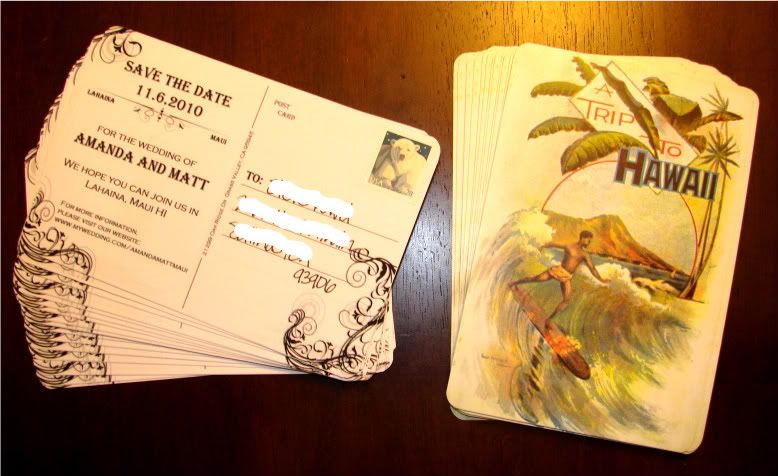 Second, the Bridesmaid cards! I didn't like any of the cards or cookies online but still wanted a creative way to ask. So I figured why not give them something they can use on the island...found some Hawaiian Tropic tanning lotion at Grocery Outlet for super cheap, used the same label paper from the Save the dates, and voila. The girls loved them!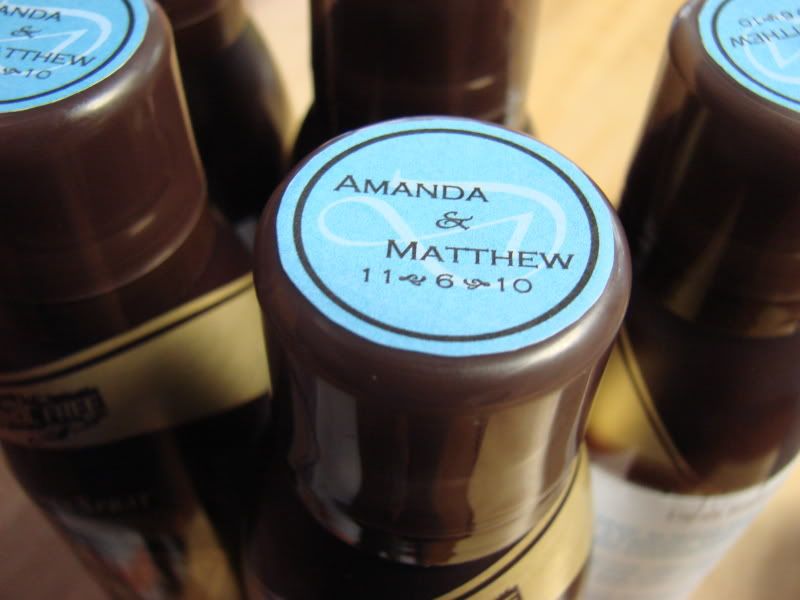 Last, the wedding invites! I must say I was not happy about settling and getting my invites from Michaels. I drooled over so many nicer ones online but couldn't bring myself to pay that much for paper! But my FI liked the ones I brought home, they match our color scheme, and after putting them together I don't mind them at all.