So it's finally time to regain full use of my living room! Please PM me with what you'd like.
Here's what I have left from my wedding that's now for sale (these prices don't include shipping, that will be determined once I know where it will be shipping too and how many items):
Mini Cocktails for Dummies, 6 inches tall that went in my OOT bags – 19 of these, all of them for $10.00
Senor & Senora wooden signs with black ribbon instead of white. Both signs $20.00 total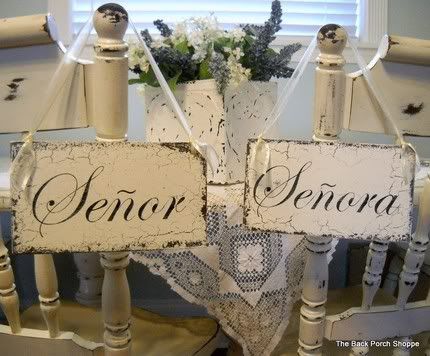 Natural paper lanterns
1 -13 inch
4 – 15 inch
7 – 17 inch
3 – 19 inch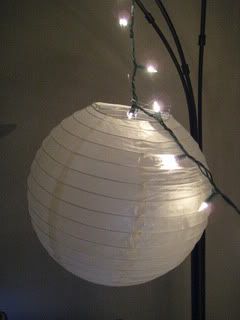 "Throwies" made by my DH with 3 led lights, 2 lithium batteries, strapping tape wrapped with an alligator clip all hanging from monofilament fishing wire which hangs on the hook part of the metal framing in the center of the lantern. There is a piece of clear plastic that can be removed to activate the led lights for ease of use.
17 of these to be sold with the paper lanterns
All lanterns and throwies (cost around $150 for all supplies) for $50 total.