Ladies;
Listed below are both new and used items that I would like to sell. Hope some of you could use some of this stuff;
1. Victoria's Secret Black satin robe with the word Bride in rhinestones on the back. This is brand new with tag still one size - I never got a chance to use it - the retail on this is $49.50 - I'm willing to sell at $40.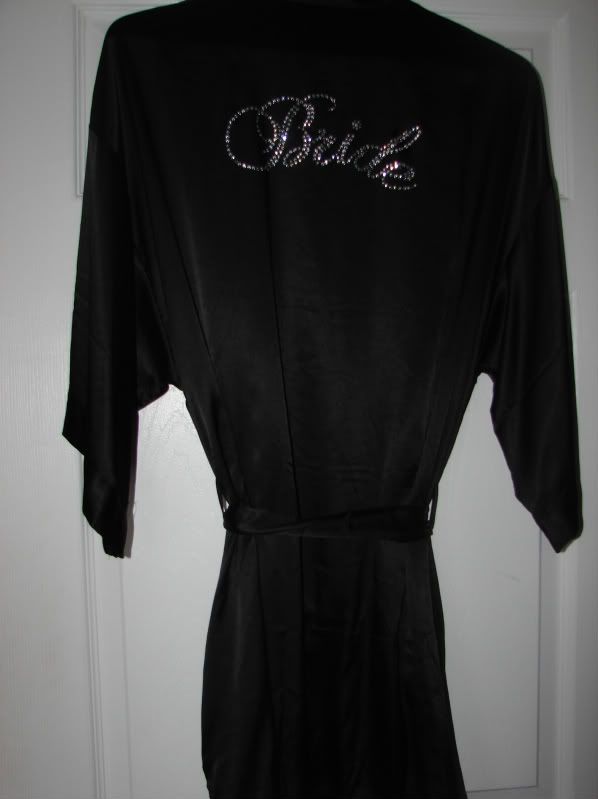 2. Bride/Groom passport holders - we only used these once so they are pretty much brand new. Selling at $10.00 for both.
3. Tiffany Blue/Turq Parasols 30" - I have 2 of these again just barely used. Selling at $6.00 each.
4. Organza chair sashes in Tiffany Blue/Turq - I have 45 total, I am willing on splitting into two orders of 20 if you don't need so many. Selling at $1.00 per sash.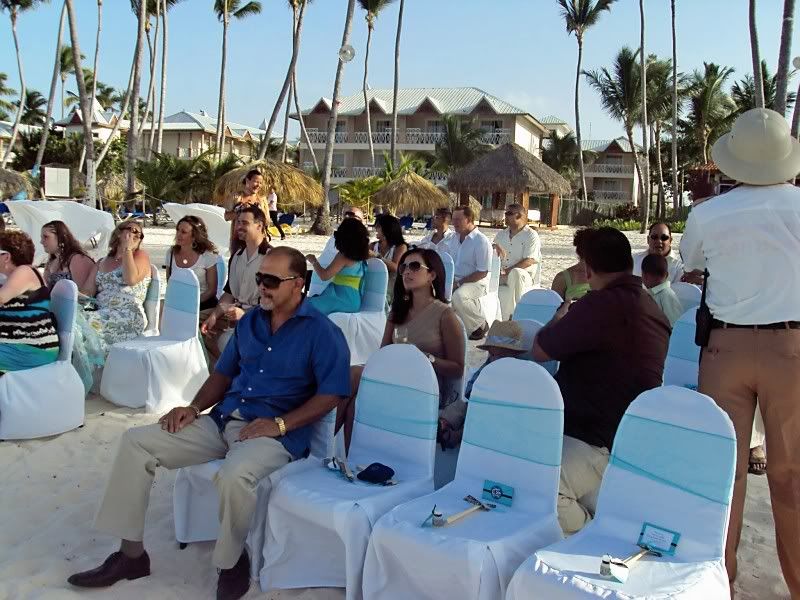 5. New clear loops to be used for luggage tags - I have a total of 50 - again I can split the order so let me know how many you need - selling at $2.50 for 10.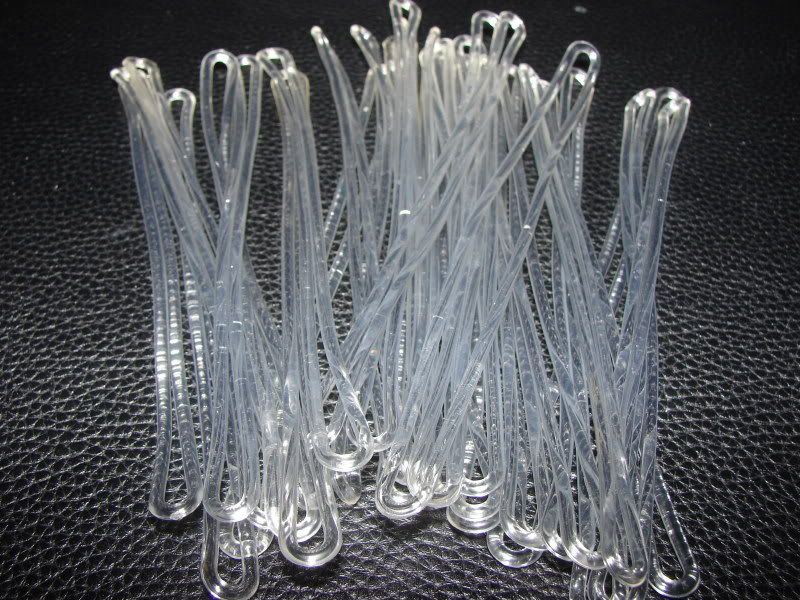 6. Badge holders - 2 brand new packs of 12 each to be used for key and tip holders - $5.50 each.
7. Lanyards for use with the key and tip holders - I have 6 in Black and 6 in Teal selling at $2.50 for 6 of one color.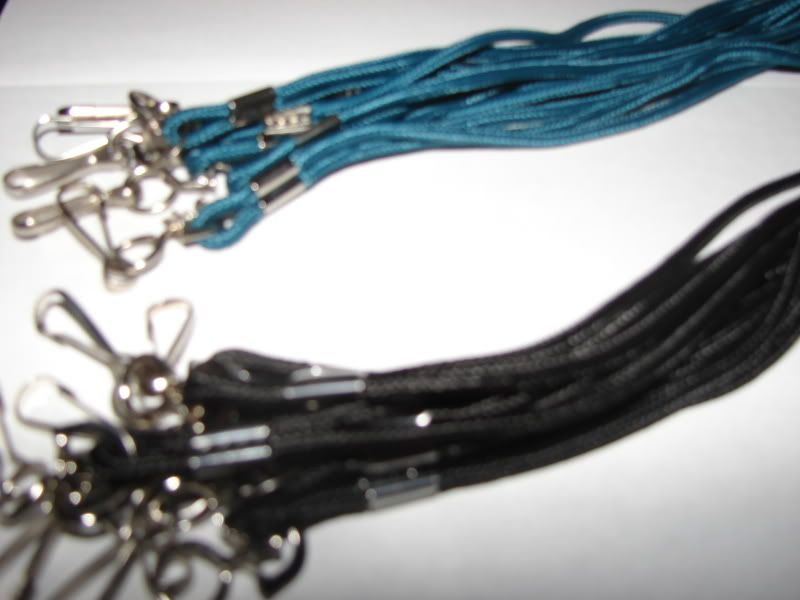 8. 1 Bag of white petals 300 count. - selling at a $1.00.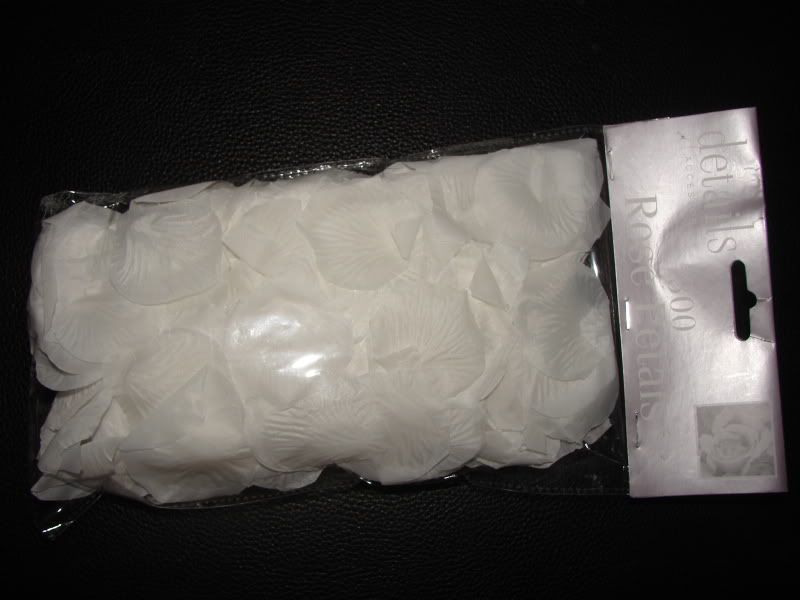 9. Wedding bubbles 5 packs of 9 each - selling at a $1.00 each.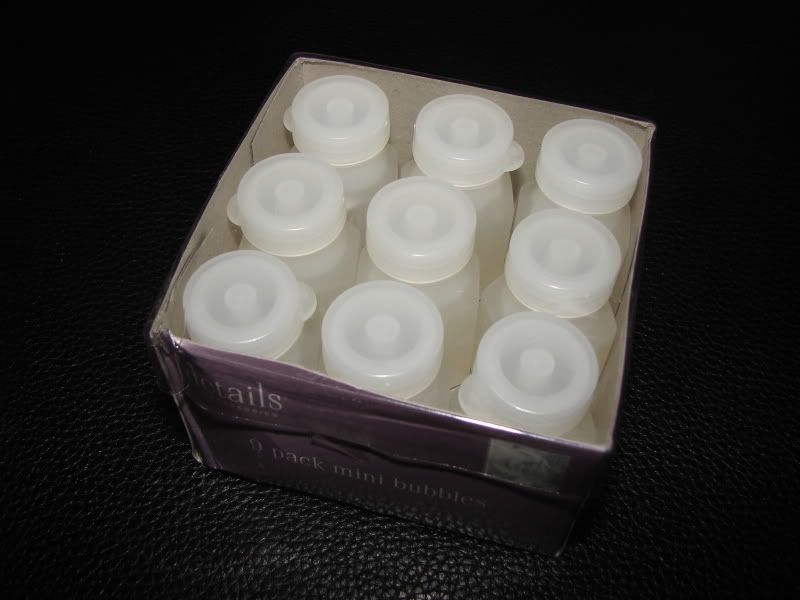 Buyer pays shipping from 33322.
PM me if you are interested in any of these items.