I've been looking for an alternative to beach bags or beach totes for my OOT bags (A) to save money since I have a large party, and (
I really don't feel my guests will resuse a beach bag with our names and wedding date on it.
Not knockin it at all, just basing this off my knowledge of my family members and friends.
I found these two sites: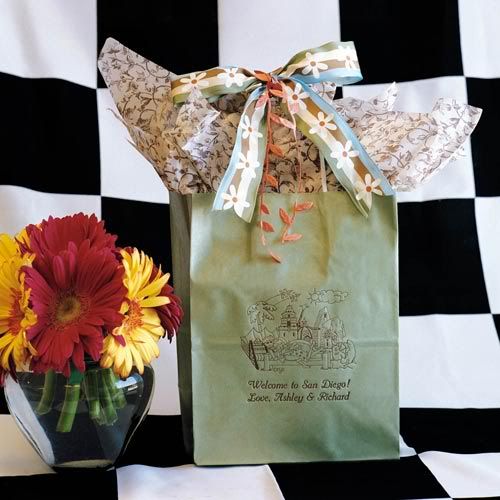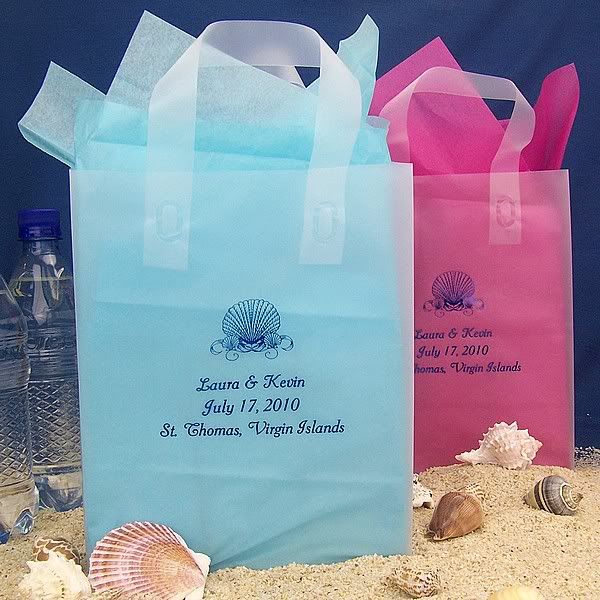 Larger size bags are available if you have larger items like beach towels or T-shirts.
For you DIY-ers out there, it would also be a pretty easy project (and even more economical) to just get a stamp made from an etsy seller and stamp on the bags.
Just thought I'd share
P.S.
Wedding Favors - Wedding Accessories - Wedding Party Gifts
also has some nice 16 and 22oz. stadium cups with lids. Not sure how the prices compare with discountmugs.com, but I know quite a few ladies have had issues with discountmugs.