I cannot even explain how happy I am that these are done and ready for the mail! There were so many hiccups along the way with this project I thought for sure I'd be completely against doing anything DIY again. However, even though it took 2 months and a huge headache to get them finished I am so happy I did them and love how they turned out. So thank you to all you ladies who gave me inspiration for the passports and a special thanks to Di with sharing your template with me.
I designed the passports using photoshop which I have never used before but once I got into a rhythm with it it started going much quicker. I ordered all the paper from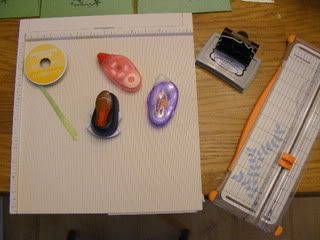 outside cover (front & back)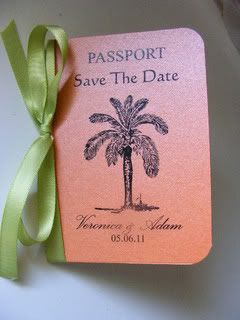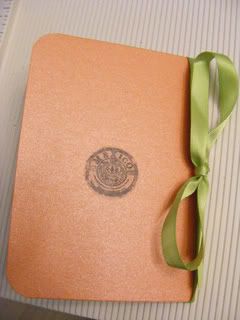 inside pages - I used the adhesive along each border to attach the inside pages because I really didn't want to use staples and it worked perfectly.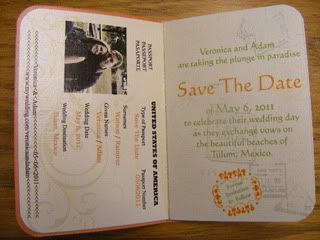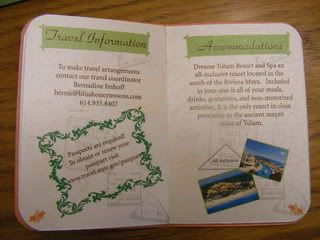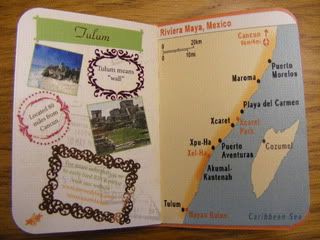 I also made magnets using our fun monogram and attaching magnetic sheet to the back of them. This way our guests will have something to stick on the fridge.
For the envelopes we printed out each address on the front, and we made custom postage from zazzle with our formal monogram. I ordered an address stamp off etsy from seller lovestocreatestamps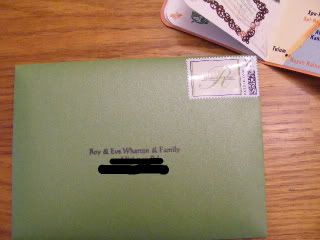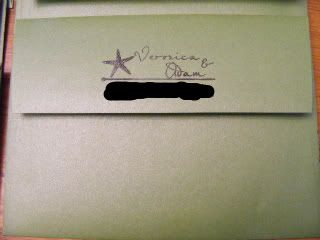 Hope this can help out some other brides!