I FINALLY cleaned out my wedding closet today and have some left over goodies to get rid of. If you have any questions, please feel free to ask! I only accept Paypal. Buyer pays shipping.
15 hard plastic luggage tags with straps
Asking: $12.00
Uploaded with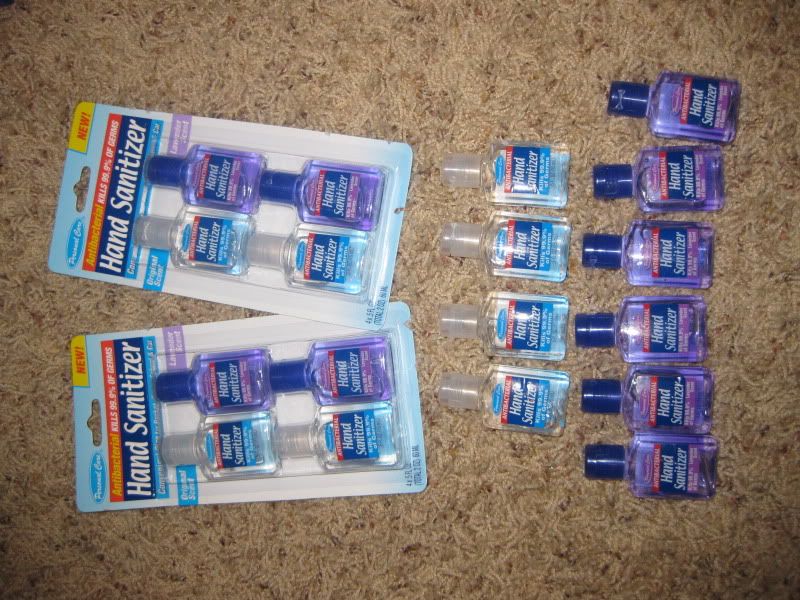 13 2oz sized Aloe Vera gel
Asking:$8.00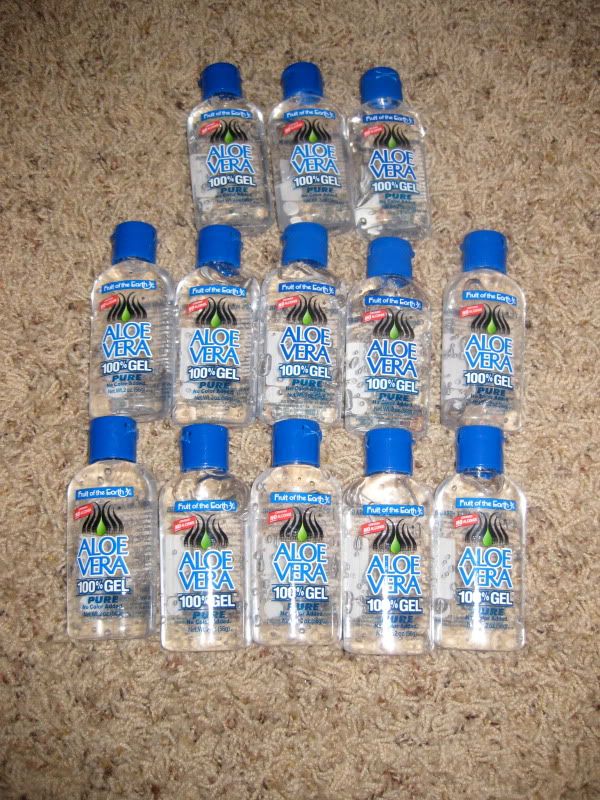 I bought SOOO many little dresses for the trip and didn't even get to wear some
Here are a few i'm willing to part with...
This one was worn for my rehearsal. Only worn once. GORGEOUS coral/pink color SZ Med. Purchased at Macy's. The brand is Bdarlin
Paid: $35.00
Asking: $15.00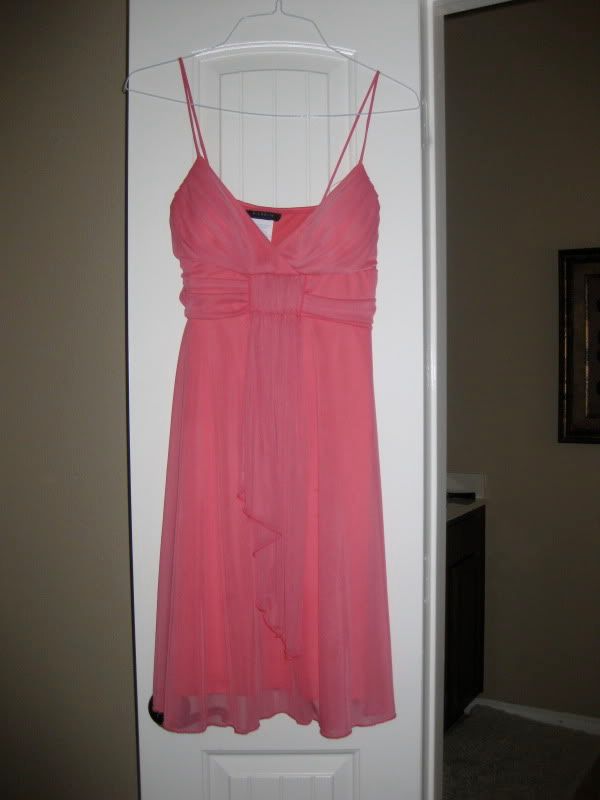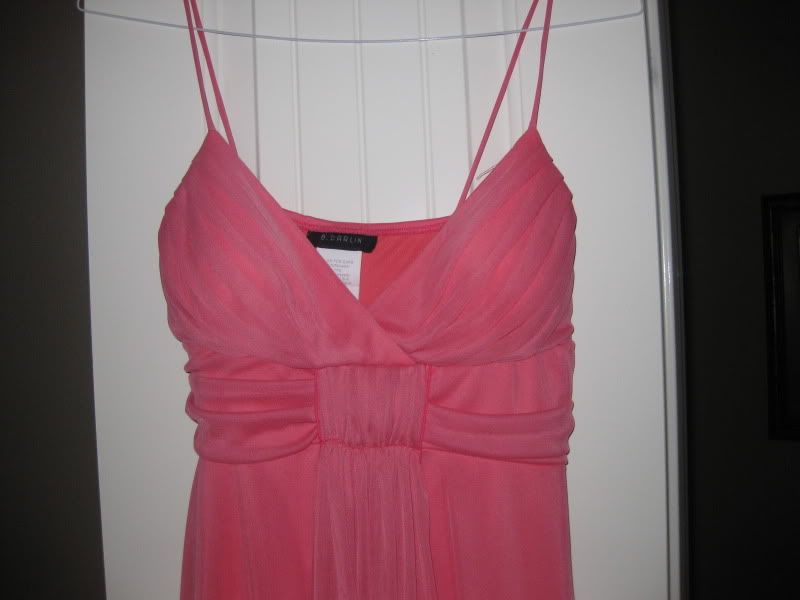 Really cute strapless dress from Forever 21
SZ Med
Paid:$ 24.50
Asking: $ 12.00
Another really cute spaghetti strap dress from Forever 21. STILL has the tags. Very pretty blue... didn't get a chance to wear it
Has side zipper.
Paid:$14.50
Asking: $10.00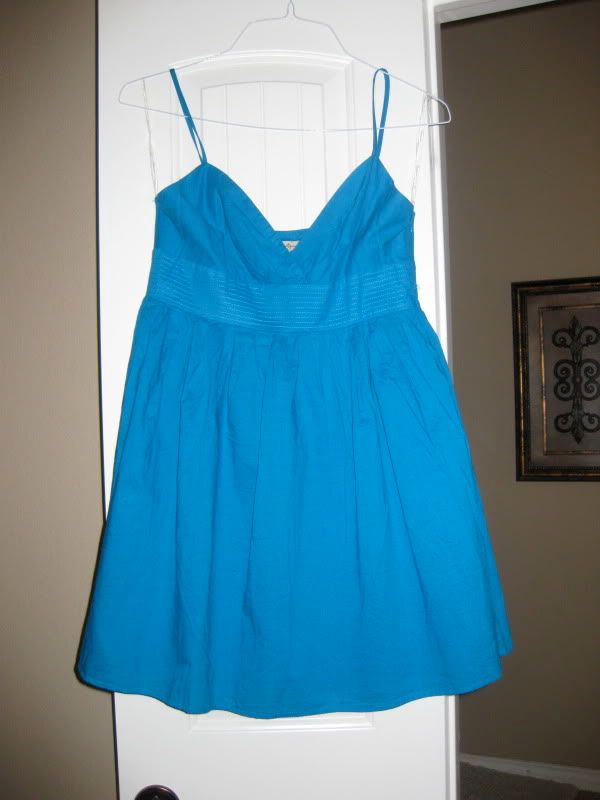 Sleeveless cotton dress from Nordstroms. Soprano brand.Gorgeous teal color. VERY Comfortable
SZ Large.
Asking: $10.00